Israel: Fire guts ancient Church of the Loaves and Fishes on Sea of Galilee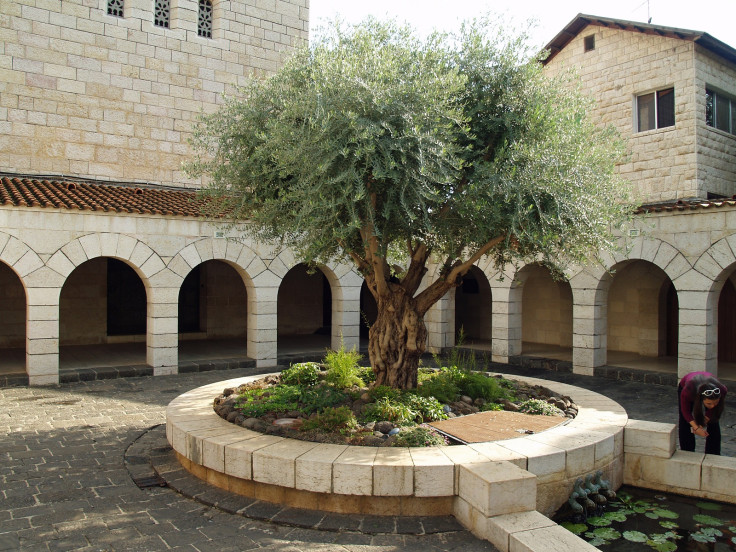 Jewish religious fanatics are suspected to have set fire to the C on the shores of the Sea of Galilee in northern Israel on 18 June.
A traditional Christian pilgrimage site, the church, at Tabgha, is where Jesus is believed to have performed the Miracle of the Multiplication of the Loaves and the Fishes.
Damage was done to the prayer room, the guest room and the church's warehouse. Hebrew graffiti on the fifth-century church's wall said: "Idol worshippers will be annihilated".
According to the Jerusalem Post, deputy foreign minister Tzipi Hotovely condemned the attack and defended Israel, saying the nation "respects freedom of religion". She said she was confident the police would find the culprits.
"I am sure that the police force will do everything in its power to arrest those responsible, and to prevent similar attacks in the future," she said.
Police spokesman Micky Rosenfeld said: "Firefighters arrived at the scene at around 3.30am [1.30am BST) and it was put out, but extensive damage was caused to the church both inside and out and Hebrew graffiti was found, which has led to suspicions that the fire might have been caused deliberately."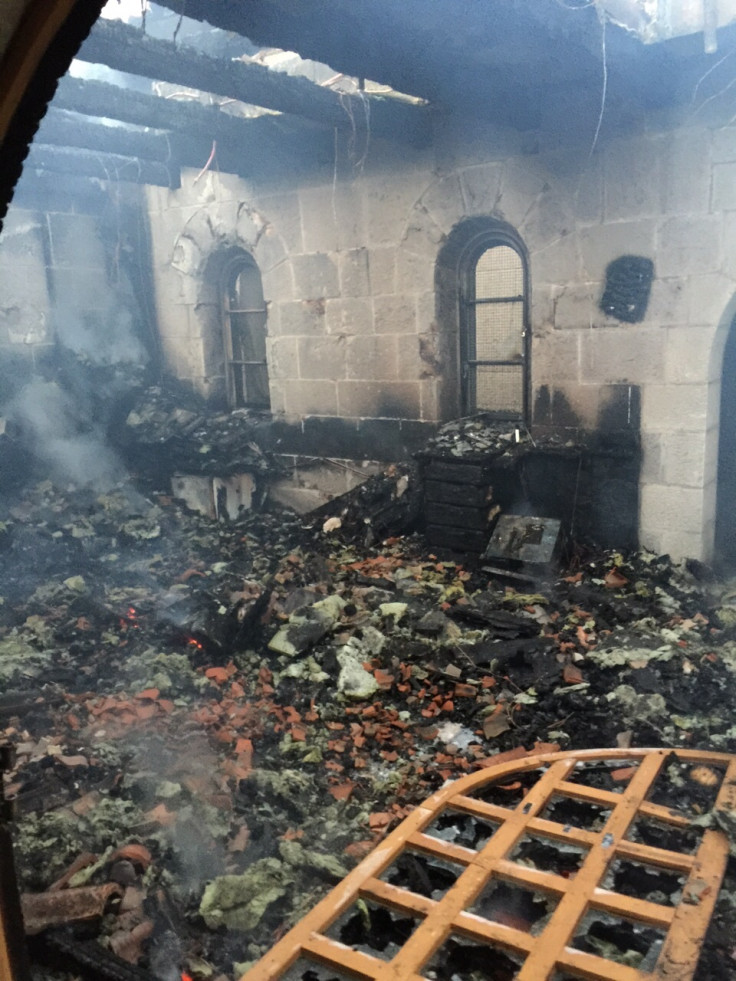 © Copyright IBTimes 2023. All rights reserved.