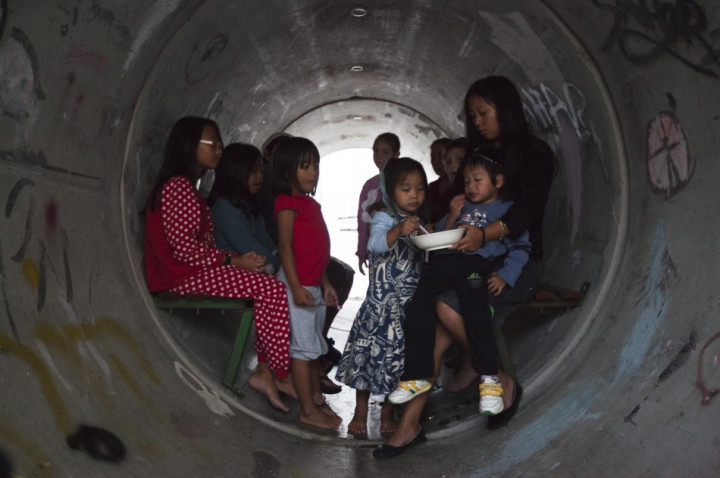 Palestinian militants have attempted to hit Israel's commercial capital, Tel Aviv, with missiles fired from Gaza.
The rockets reached the city of Rishon Lezion, in the outskirts of Tel Aviv, prompting fears that Israel will launch a ground invasion within hours.
Israeli TV has reported that air raid sirens are being sounded in the city. People leapt out of their cars and took cover, and explosions were heard. Others reported of missiles falling in Holon, south of Tel Aviv, near the Ben Gurion International Airport.
Over 3,200,000 Israelis live in the Tel Aviv metropolitan area - 42 per cent of Israel's population.
The Islamic Jihad in Gaza has claimed responsibility for the rocket strike.
In response, Ehud Barak, the Israeli defence minister, ordered a call-up of 30,000 reservists and troop formations were reported to be gathering on the Gaza border.
Prime Minister Benjamin Netanyahu said the army was ready for a "significant widening" of its Gaza offensive.
"No government would tolerate a situation where nearly a fifth of its people live under a constant barrage of rockets and missile fire, and Israel will not tolerate this situation," he said.
"This is why my government has instructed the Israeli Defense Forces to conduct surgical strikes against the terrorist infrastructure in Gaza. And this is why Israel will continue to take whatever action is necessary to defend our people."
A successful strike on Israel's commercial, diplomatic and cultural capital of Tel Aviv will mark an unprecedented escalation.
Egypt's president Mohammed Morsi ordered his prime minister Hisham Qandil to lead a delegation visit to Gaza on Friday.
Three Israelis have died after being hit by one of the 150 rockets launched by Palestinian militants from the Gaza Strip and 17 Palestinians have been killed by Israeli airstrikes, including the Hamas military commander Ahmed Jabari.
Gaza: Assassinated Hamas Leader Ahmed Jabari 'Was Canvassing' Truce Agreement with Israel
BBC Arabic Worker's 11-month-old Son Killed in Israel's Airstrikes in Gaza
Israel Gaza Crisis: Shelling Continues as Conflict Widens [SLIDESHOW]