Israel the 'Pariah State'? UK Foreign Minister Warns Western Support is Waning as Gaza School Shelled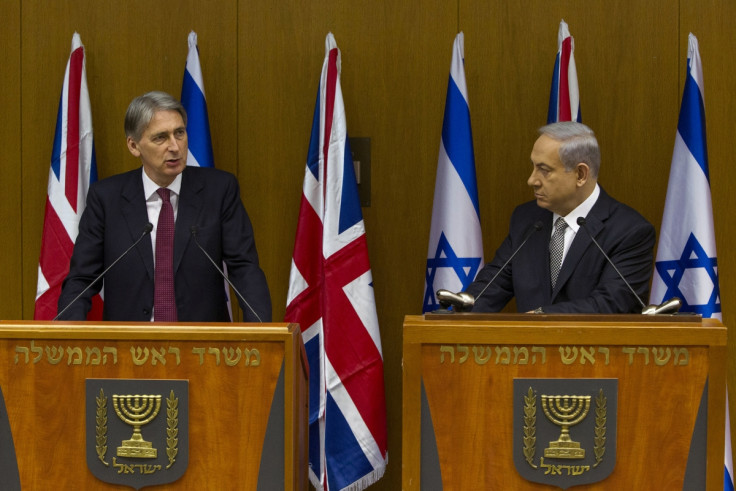 Britain's Foreign Secretary Philip Hammond has warned Israel that it was losing support in Western countries over its Gaza offensive.
Israel launched air strikes against militants in the tiny coastal strip 17 days ago in a bid to halt rockets being fired into Israel from Gaza. The aerial assault was reinforced seven days later by a ground offensive.
"As this campaign goes on and the civilian casualties in Gaza mount, Western public opinion is becoming more and more concerned and less and less sympathetic to Israel," Hammond told Sky News.
"I am appealing to my Israeli counterparts, to their Western values, to do everything they can in exercising their legitimate right to self-defence to minimize the casualties that are caused," he added.
The comments came amid reports that a United Nations-run school in Gaza had been shelled by Israeli forces.
AFP news agency reported a UN official confirming "multiple dead and injured" at the school, while officials from the Gaza ministry of health said at least 15 people had been killed and 200 injured in the shelling.
Robert Turner, the UNRWA director in Gaza, said there was no warning from the Israelis about the attack on the school in Beit Hanoun, according to a report on Al Jazeera.
School officials were were in contact with Israeli forces about arranging a window to evacuate the school before the attack.
"This is a designated emergency shelter," he said. "The location was conveyed to the Israelis" he added.
"This was an installation we were managing, that monitored [to ensure] that our neutrality was maintained. We always call on all parties to ensure that civilians are not harmed," he said, as quoted by Al Jazeera.
The confirmed Palestinian death toll reached 729 on Thursday, the majority were civilians, Palestinian officials said. 32 Israeli soldiers have been killed in the 17-day campaign, while three civilians have died in Israel.
The Palestinian death toll rose to 729 on Thursday, most of them civilians, Gazan authorities said. At least 32 Israeli soldiers have been killed along with three civilians since the campaign opened.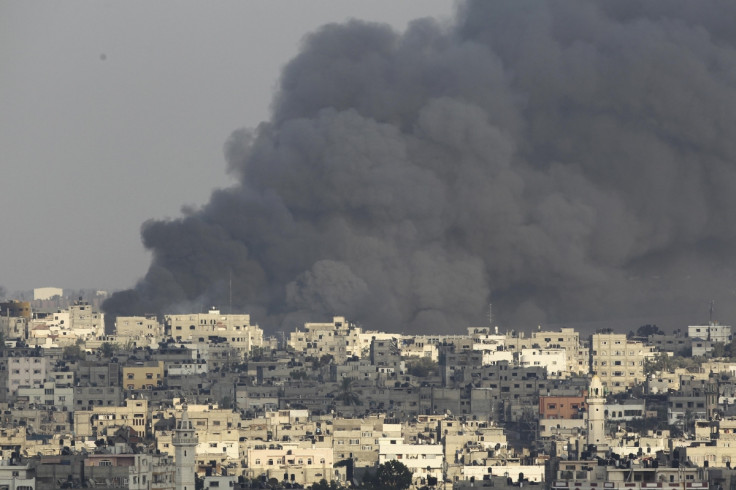 © Copyright IBTimes 2023. All rights reserved.