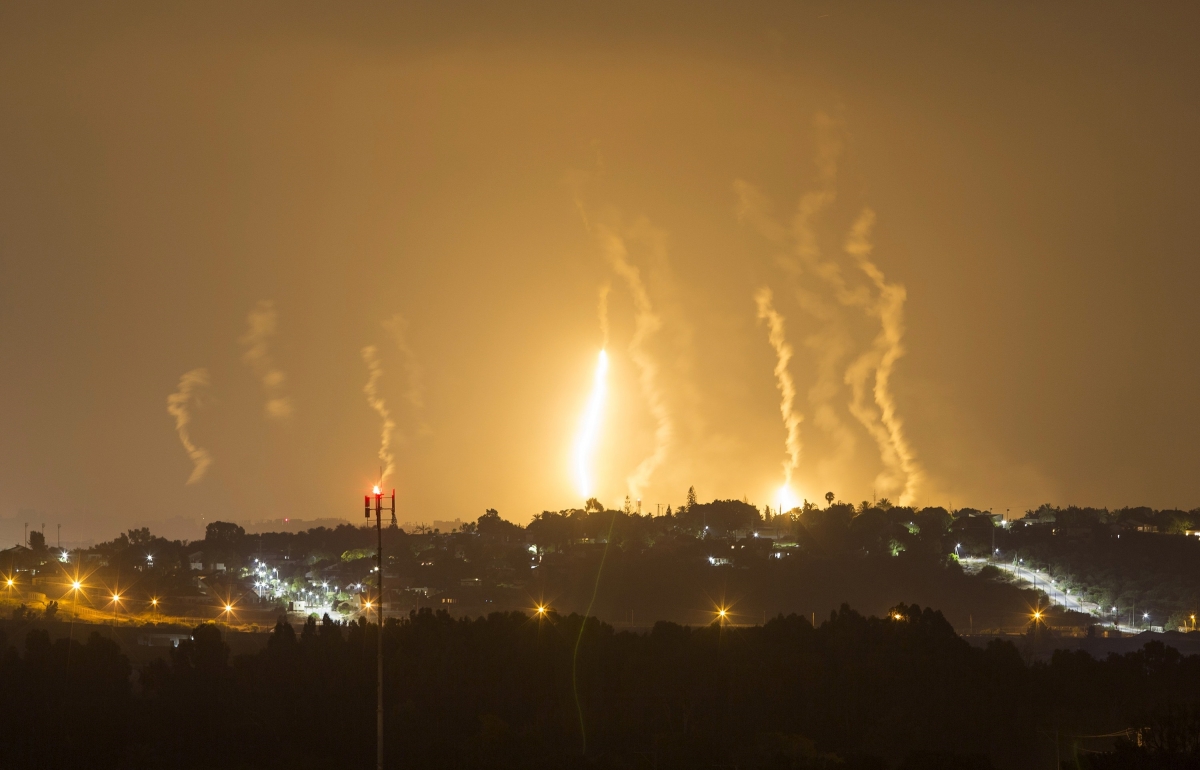 Three UN workers have been killed and a United Nations Relief and Works Agency (UNRWA) shelter has been hit by Israeli airstrikes in the Gaza Strip, the first deaths of the development agency's workforce.
According to Chris Gunness, spokesman for UNRWA, the Girl's School which was "sheltering displaced in Gaza" took a "direct hit from Israeli fire", injuring five people. The shelter is estimated to be holding 1,500 people.
Before the strike, three teachers - two women and one man - were killed by "incoming [Israeli] fire".
Both women were in their residences when they were struck while the man was killed while walking home working in an UNRWA shelter.
Gunness estimates that 141,338 Palestinian have been displaced into 83 UNRWA shelters as Israel continues to issue evacuation warnings to many areas of Gaza.
Despite international efforts to reach a ceasefire agreement, the leader of Gaza militant group Hamas, Khaled Meshaal, said that any ceasefire agreement could not be finalised until an end to Israel's blockade of the territory.
According to the Gaza health ministry, at least 710 Palestinians have been killed in Israel's "Operation Protective Edge". 32 Israeli troops and three civilians have been killed in fighting in Gaza.
The United Nations High Commissioner for Human Rights, Navi Pillay, condemned both parties for their attacks.
Pillay said there was a "strong possibility" that Israel was violating international law and may be committing war crimes in Gaza.
She also denounced Hamas' indiscriminate rocket attacks from the territory and said it is "not acceptable to locate military assets in densely populated areas or to launch attacks from there".