Israel strikes Hamas installations after rocket fire from Gaza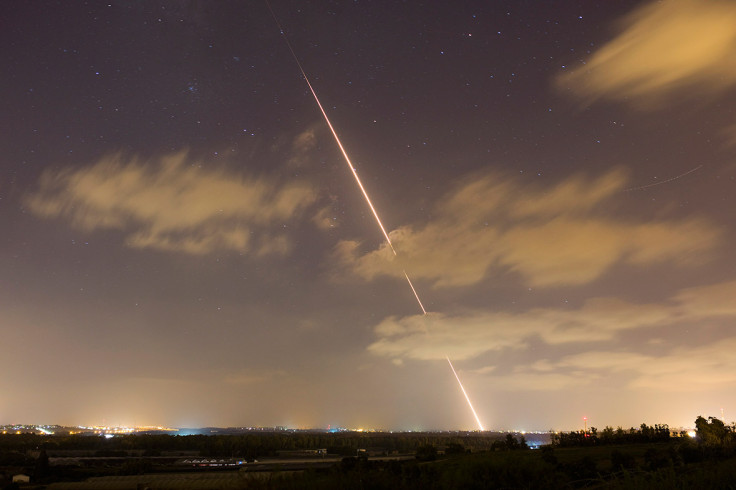 The Israel Defence Forces (IDF) has struck Hamas targets in the Gaza Strip after rockets were fired from the area.
The IDF confirmed it hit Hamas positions in Beit Hanoun in the northern Gaza Strip and said it was in response to rocket fire. The incident, coinciding with Israel's 67<sup>th Independence Day, comes after nearly four months of peace in the region.
The Hamas rockets from Gaza fell in an open area of the Sha'ar Ha Negev Regional Council. Gaza health ministry spokesperson Ashraf al-Qedra said in a press statement that no injuries have been reported as yet. Citing security officials, he added that several explosions rocked northern Gaza.
The Israeli air strike also did not cause any casualties.
The IDF said it "will not condone any effort to harm the security of the people of Israel".
Hamas has not yet formally acknowledged the rocket fire as local reports suggest it could have been launched by factions that are at loggerheads with mainline Hamas fighters.
The IDF "see Hamas as the body responsible for the firing, and expect it to keep the peace in its territory. Hamas is the body controlling the area, and must see to quiet – otherwise, it will suffer the consequences. We will not accept a state of errant fire," a security service source told the Israeli daily Haaretz.
© Copyright IBTimes 2023. All rights reserved.