Israel Warns Elon Musk Against Providing Starlink Connectivity to Gaza
Israel has threatened to cut all ties with Starlink.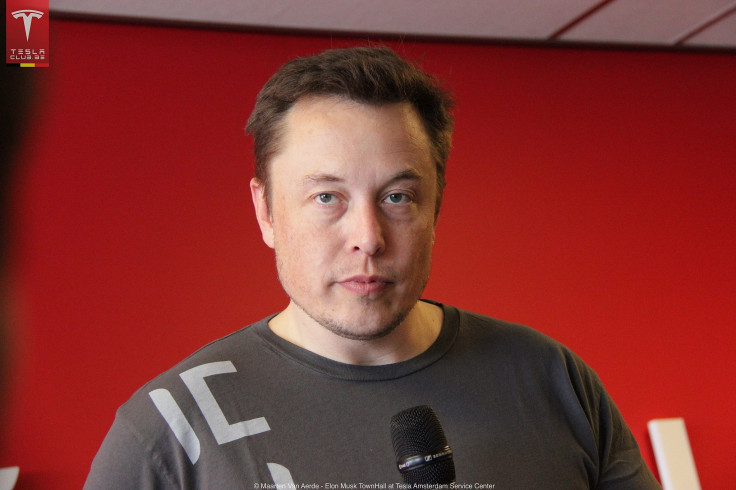 Israel has warned billionaire Elon Musk against providing Starlink connectivity to humanitarian groups in Gaza.
The warning came after Musk said that the satellite internet service Starlink would provide communication lines in Gaza.
Musk made the announcement after US Congresswoman Alexandria Ocasio-Cortez took to Twitter and slammed Israel for disrupting communication and the internet in Gaza amid the ongoing Israeli airstrikes.
"Cutting off all communication to a population of 2.2 million is unacceptable. Journalists, medical professionals, humanitarian efforts, and innocents are all endangered," AOC wrote in a post on X. "I do not know how such an act can be defended. The United States has historically denounced this practice."
Musk then responded to the tweet by saying: "Starlink will support connectivity to internationally recognised aid organisations in Gaza."
The decision, however, has not gone down well with Israel. Minister of communication, Shlomo Karhi, has warned Musk against doing so. He said that Hamas militants might use it for "terrorist activities". He threatened to cut all ties with Starlink if Musk did not change his decision.
"Perhaps Musk would be willing to condition it with the release of our abducted babies, sons, daughters, elderly people. All of them! By then, my office will cut any ties with Starlink," he added.
Starlink operates a constellation of more than 2,000 satellites that aim to provide internet access across the planet. Like regular satellite internet providers such as ViaSat or HughesNet, Starlink also seeks to connect homes to the Internet, particularly those located in rural areas and other parts of the planet where high-speed broadband Internet is not available.
Starlink claims that its network of satellites works in almost every area on the planet, including places where high-speed Internet connectivity has always been a challenge. The company plans to cover the entire planet with a usable, high-speed broadband signal.
Previously, the company had shipped its Starlink internet terminals to the war-hit zone after Ukraine sought its help. The company also donated 50 satellite terminals to help restore internet access in Tonga.
Musk had recently come under fire for restricting Ukraine's access to its Starlink satellite internet service for military purposes.
SpaceX limited Ukraine's access to its satellite internet service after reports emerged that the latter was using it to control drones and target Russian positions.
Earlier this year, SpaceX president Gwynne Shotwell also said that the system was "never meant to be weaponised and that the Ukrainians "have leveraged it in ways that were unintentional and not part of any agreement".
Musk later issued clarification on the subject and said that he woulda not allow escalation of the conflict that may lead to World War III.
The clarification came after a Twitter user asked him to restore the system's full functionality of the Starlink system so Ukrainian troops on the frontlines could communicate more effectively.
"@elonmusk Ukraine desperately needs your continued support. Please restore the full functionality of your Starlink satellites. Defense from a genocidal invasion is not an offensive capability. It's survival. Innocent lives will be lost. You can help. Thank you," a Twitter user asked Musk.
Musk, in response, wrote: "You're smart enough not to swallow media & other propaganda bs. Starlink is the communication backbone of Ukraine, especially at the front lines, where almost all other Internet connectivity has been destroyed. But we will not enable escalation of conflict that may lead to WW3."
He is worried that the war between Russia and Ukraine, and Israel and Gaza could lead to World War III. Musk made the statement in an online discussion on X. He warned that "civilisation itself may be at stake".
This isn't the first time that the SpaceX owner has expressed fears about the possibility of World War III. In 2015, he claimed that "we cannot discount the possibility of a third World War".
© Copyright IBTimes 2023. All rights reserved.