Elon Musk Claims The US Is Provoking War With Iran In Misleading X Post
In a follow-up post, Elon Musk said he loves getting noted, further claiming that his X post was "obviously a joke meme".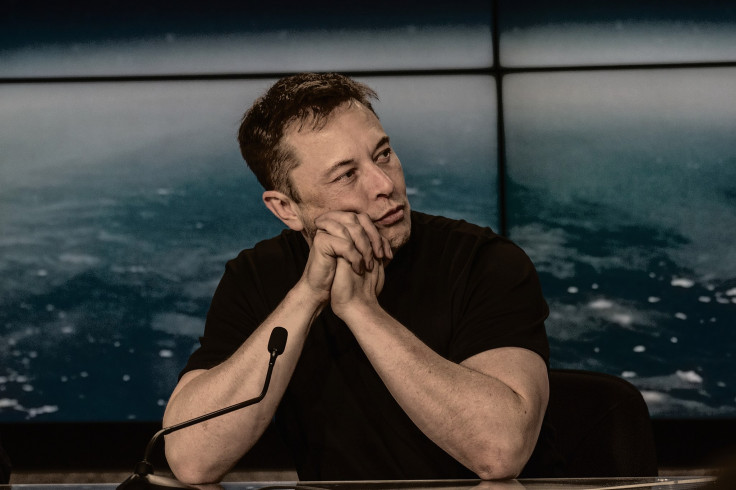 X (formerly Twitter) users have tagged a post by Elon Musk as "misleading" and "alarmist". Apparently, the post implies that the US is provoking war with Iran.
Musk shared a meme that shows the US has surrounded Iran with military bases that don't actually exist. The meme has been circulating among anti-US communities for a while now.
The social media platform attached a community note to provide crucial context after a considerable number of people noted that the meme was inaccurate.
According to the community note, "there are no US military bases in Turkmenistan, Afghanistan or Pakistan. Even the military bases that do exist in the Middle East are not nearly as many as the post would have you believe."
Elon Musk gets called out
Despite this, Musk did not take down the misleading post, which provoked outrage from many, including Ukrainian diplomat Olexander Scherba. "Seriously, Elon, you raise your voice in defense of Iran now? IRAN? I guess you're 'super pro-America," Scherba wrote.
Estonian blogger Dmitri asked: "Why don't you encourage women in your family to go and live there?" In a follow-up post, the 52-year-old billionaire noted: "I love getting Noted – proves that no one is free from being corrected."
"This is obviously a joke meme, but there is more than a grain of truth to it. We should aspire to see things from the point of view of others," he added.
Musk, who has a reputation for commenting on topics he doesn't appear to fully understand, recently claimed the ongoing war between Russia and Ukraine and Israel and Gaza could lead to World War III.
Despite the lack of full information, Musk has been commenting on Russia's invasion of Ukraine. In fact, he sparked a furious response from partisans recently by stating there is no "significant" Ukrainian resistance movement in Russian-occupied areas of Ukraine.
Musk was hailed as a hero for the first few months of the Russia-Ukraine conflict for supplying Starlink internet systems. His posters were seen around the country at the time.
However, Musk's reputation in Ukraine changed by October when he proposed a peace plan, allowing Russia to annex occupied areas of Ukraine. Unsurprisingly, those same posters were torn down.
Since then, Musk's statements have only outraged Ukrainians. To make things worse, it was revealed last month that Musk blocked a Ukrainian attack on a Russian Navy base last year by ignoring Kyiv's request to activate internet access in the Black Sea near Crimea.
Meanwhile, Musk recently denied EU allegations of allowing illegal content about the Israel-Hamas conflict on X.
© Copyright IBTimes 2023. All rights reserved.