Israeli man seriously wounded in suspected Palestinian hit and run attack in occupied West Bank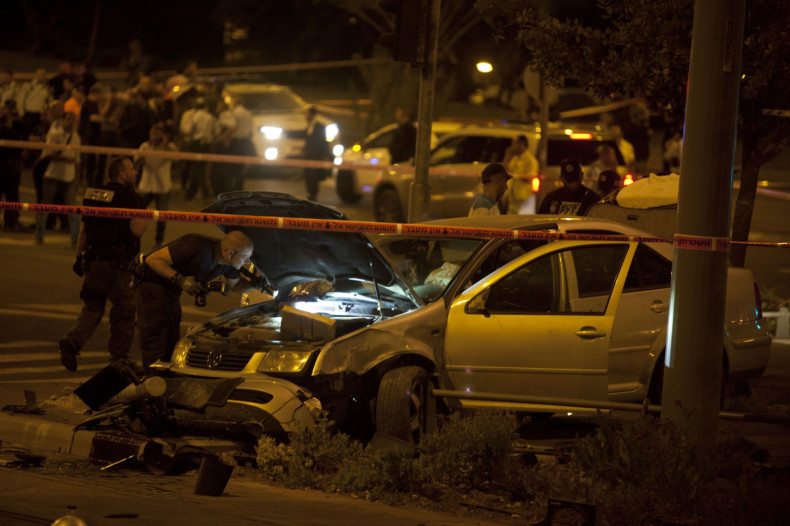 A 50-year-old Israeli man is in critical condition after being hit by a car in the occupied West Bank, in what is a suspected Palestinian attack.
An eyewitness told Israel's Ynet News the car that hit the victim did so near the settlement of Alon before driving in the direction of Tapuach Junction, a checkpoint near the southern entrance to the city of Nablus.
Following the incident, Israeli authorities began conducting a search for the suspect while paramedics airlifted the man in an IDF helicopter to a local hospital.
Earlier in the day, an Israeli settler was wounded in a suspected Palestinian stabbing attack near the settlement of Gush Etzion, too in the West Bank.
The man was reportedly stabbed by a Palestinian female before Israeli security forces shot the attacker.