Isis: Canadian-Israeli Citizen Kidnapped By Islamic State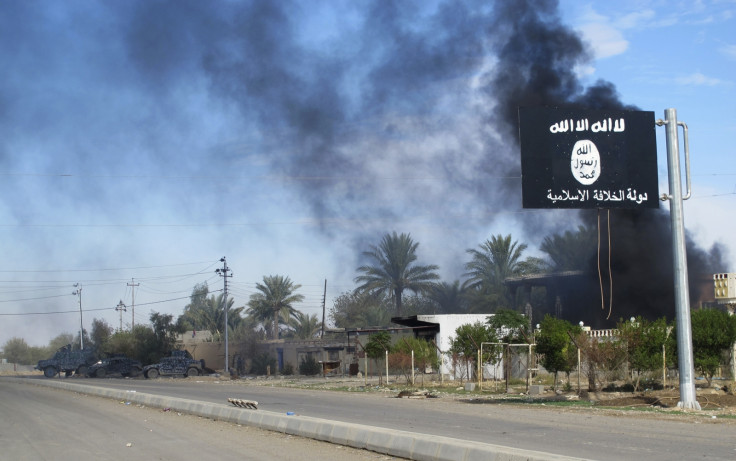 The Canadian government has said it is "aware of reports" that one of its citizens has been kidnapped in Syria.
The Canadian national is believed to be a woman, who was fighting alongside Kurdish militias in Kobane.
The US-based monitoring group SITE first reported the news that Islamic State jihadists claimed they had captured a woman described as a "female Zionist soldier" in the embattled Syrian border town.
A blog used by the extremist organisation claims a 31-year-old Canadian-Israeli woman, identified by some jihadists as Gill Rosenberg, had been taken captive. Rosenberg had served in the Israel Defence Forces.
SITE said jihadists were discussing on the internet whether the woman should be executed or traded for Muslim prisoners.
A spokesman for the Israeli foreign ministry said Israel was "following the situation closely" but was yet to verify whether the reports of the kidnapping were authentic.
"The information is contradictory and conflicting so at the moment it is better to reserve our judgement and wait for additional confirmation or for something which is more clear cut one way or the other," the spokesman explained. "We are trying to monitor information as we receive it."
A statement from Canada's foreign ministry said: "The Government of Canada is aware of reports that a Canadian citizen was kidnapped in Syria. Canada is pursuing all appropriate channels to seek further information and officials are in close contact with local authorities."
The ministry added that it would not "comment or release any information which may compromise ongoing efforts and risks endangering the safety of Canadian citizens abroad."
Asked for his comment on the news, Moshe Ya'alon, Israel's Defence Minister, said: "I cannot confirm that and I hope that it isn't true."
Israel has banned its citizens from travelling to countries deemed as enemy states, including Iraq and Syria.
© Copyright IBTimes 2023. All rights reserved.