Israeli-Palestinian Conflict: Death Toll Rises as Israel Resumes Airstrikes
Israeli war planes intensified attacks across the Gaza Strip, targeting senior Hamas leaders and bombing a coastal area, where four Palestinian boys were killed.
The four boys, who were cousins and ages 9 to 11, were killed while playing on a beach off a coastal road west of Gaza City, said Ashraf Al Kedra, a Palestinian doctor. Seven others — adults and children — were wounded in the strike, he said.
The boys' uncle, Abdel Kareem Bakr, raged at Israel after the attack. "It's a cold blooded massacre," he said. "It's a shame who come they didn't identify them as kids with all of the advanced technology they claim they're using." The Israeli military said it was looking into the incident.
Rocket fire has killed an Israeli man, the first Israeli fatality in eight days of fighting. In Gaza, 213 people have been killed and close to 1,500 wounded so far.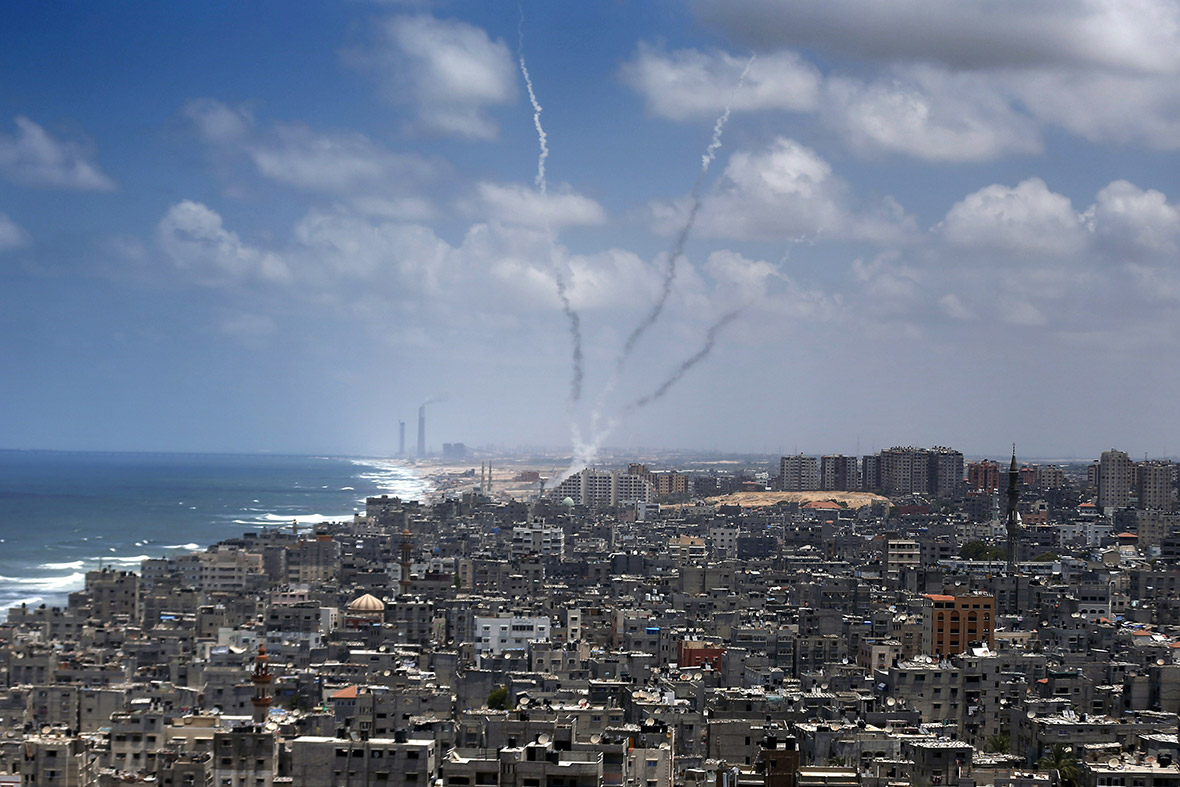 Gaza militants fired more than 120 rockets and mortar rounds at Israel on Tuesday, during what Egypt had hoped would be a period of de-escalation.
A particularly heavy barrage came around dusk, with more than 40 rockets hitting Israel in just a few minutes, including one that fell on an empty school. An Israeli man in his 30s was killed near the Gaza border when he was delivering food to soldiers — the first Israeli death.
Hamas' defiance prompted Israeli warnings. In an address aired live on TV, Prime Minister Benjamin Netanyahu said: "Hamas chose to continue fighting and will pay the price for that decision. When there is no cease-fire, our answer is fire."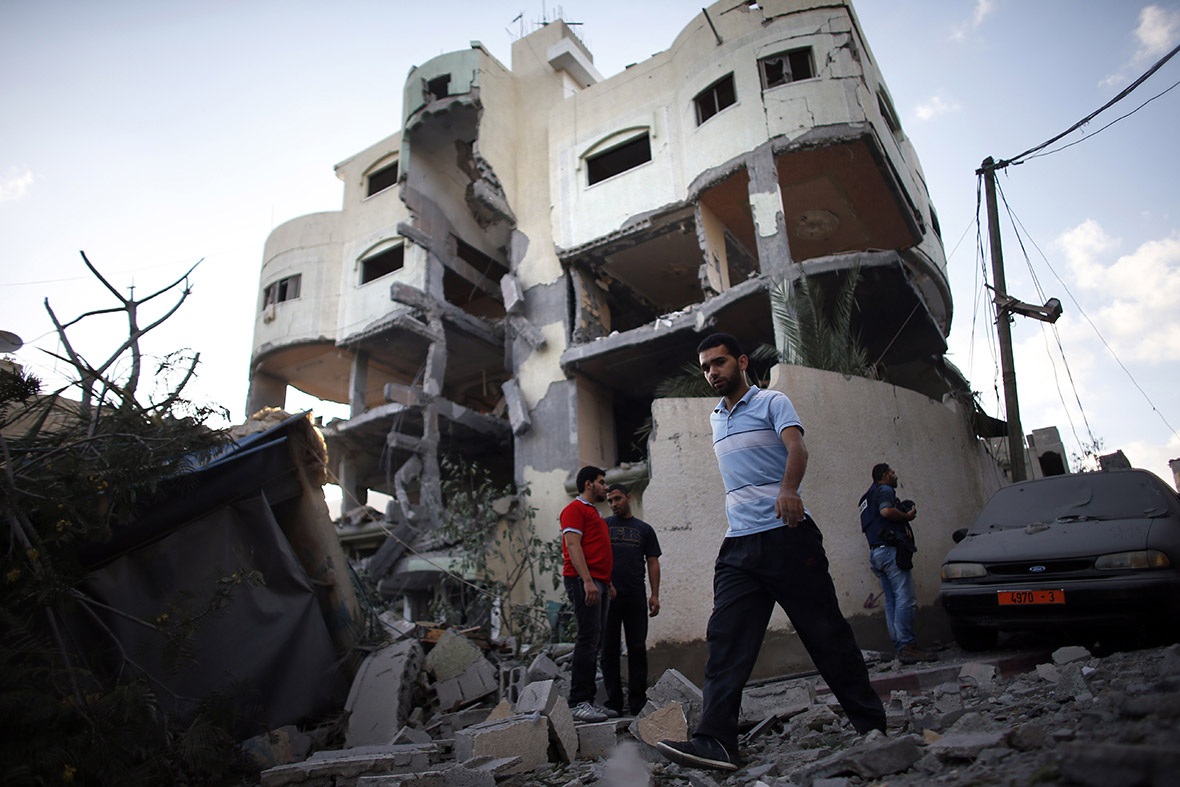 Netanyahu said Israel would have liked to see a diplomatic solution, but would keep attacking until rocket fire stops and Hamas' military capabilities are diminished. The Israeli leader said he would "widen and increase" the campaign against Hamas, but it remains unclear if that will include a ground offensive.
Israel has warned it might send troops into Gaza and has massed thousands of soldiers on the border. However, entering Gaza would likely drive up casualties on both sides.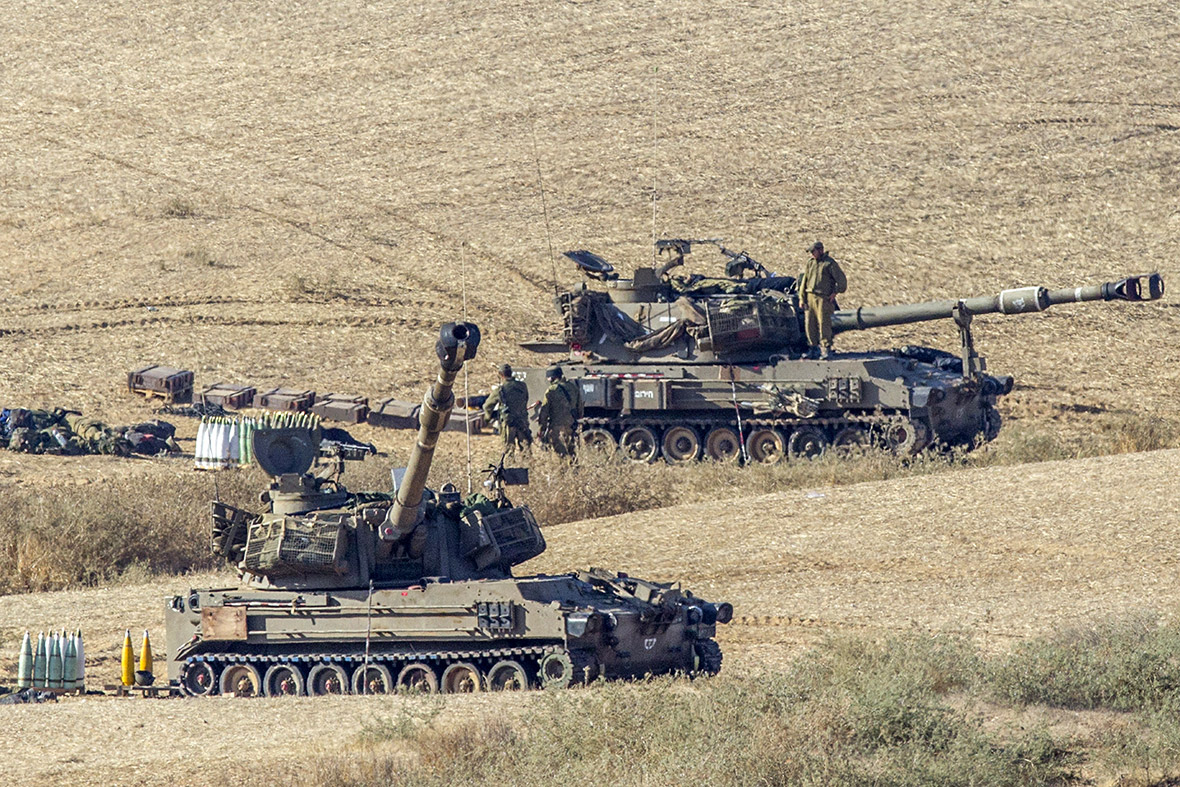 © Copyright IBTimes 2023. All rights reserved.