Israel Gaza Attacks: First Israeli Death Confirmed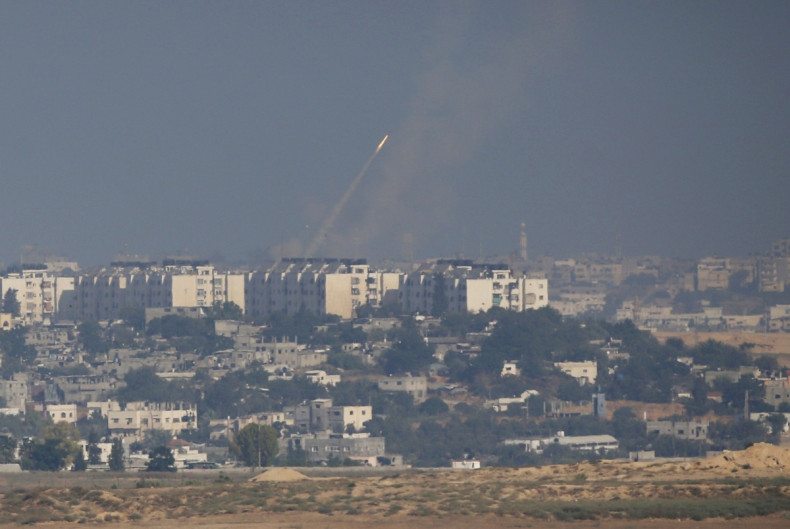 An Israeli man has died after being hit by a mortar fired from Gaza.
The man was killed near the Erez border crossing while he was going to visit Israel Defence Forces (IDF) soldiers to bring them food, Channel 2 reported.
The victim, whose identity has not been revealed, was rushed to a nearby hospital, where doctors pronounced him dead.
More than 190 Palestinians – including at least 20 children - have been killed since the IDF launched Operation Protective Edge last week, to restore calm in southern Israel after the firing of a reported 156 rockets from Gaza last week.
Israel agreed to an Egypt-brokered ceasefire on Wednesday. However, the truce collapsed when Hamas rejected the proposal, after claims that the group was not consulted by Egypt or Israel.
The militants continued to fire rockets into Israel while the IDF resumed airstrikes on the Gaza Strip.
More than 1,000 rockets have been fired at Israel from Gaza since last week.