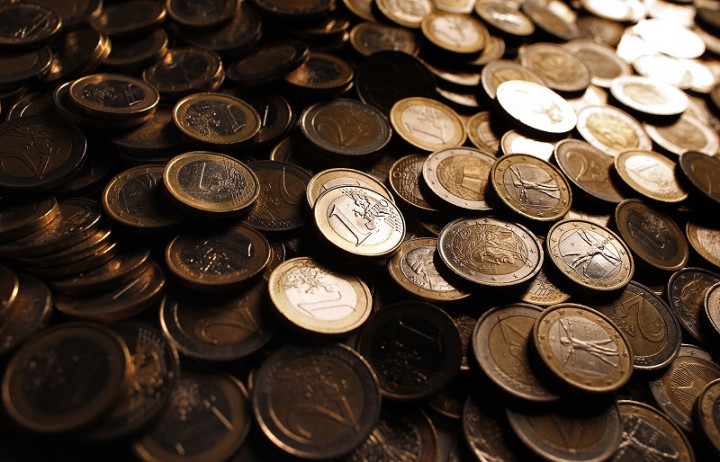 Italian authorities have unveiled a corporate tax fraud ring that they believe robbed the state of €1.7bn (£1.3bn, $2.2bn).
The financial police of Italy said that it has broken up a ring of businesses that used false accounting to defraud the state of the large sum.
The powers that be said in a statement: "The illegal activity has led, over the years, to damages to the state... whose total sum exceeds €1.7bn", since 2001.
The police have placed Pierino Tulli and Maurizio Ladaga, two businessmen from capital city Rome, as the masterminds behind the criminal offence as they believe that they created a system using fake invoices that were issued by temporary subcontracting firms to carry out the fraudulent activity.
Via the invoices, which were mainly in areas such as security services and industrial cleaning, the fraudsters are alleged to have obtained vast amounts of money that were placed into the accounts of shell companies.
The police said that the criminals would proceed to take the funds out of these accounts and deposit them in tax havens such as San Marino and Luxembourg, where they would then declare bankruptcy for the make-believe companies.
The police suspect that 62 people were involved in the scheme, led by Tulli and Ladaga, and the authorities have seized goods worth more than €100m as part of the investigation.