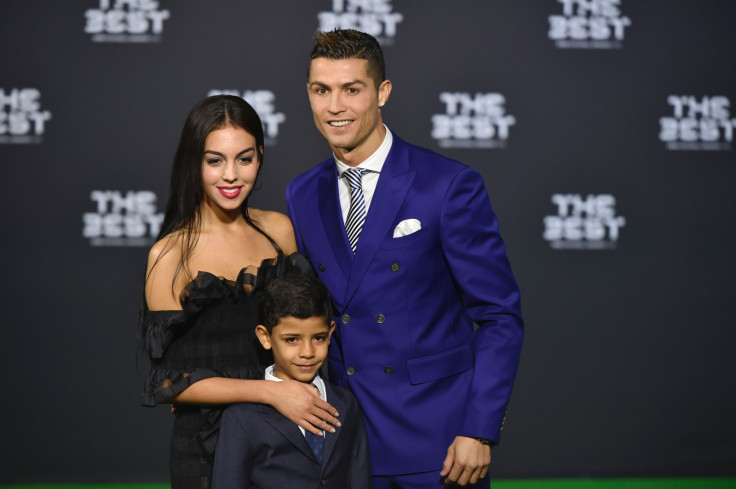 Cristiano Ronaldo's pregnant girlfriend Georgina Rodriguez may be on the hunt for new salsa teachers after her overzealous instructors let slip the sex of the couple's unborn child.
In an unfortunate Instagram gaffe, Basi and Deisy revealed that the 32-year-old Real Madrid ace and the budding model were expecting a baby girl.
The drama kicked off on when 23-year-old Rodriquez-known to be an avid dancer – took to Instagram to share a video of her learning salsa. Her caption read: "Dancing makes your heart happy. Thanks to my teachers Basi and Deisy for giving me my first salsa lessons. I'm happy."
Pleased that they had another satisfied customer, the duo replied: "A pleasure giving you salsa lessons. We're very happy at how you did things in your first class. The little girl you're carrying inside you is going to be a great dancer. Basi and Deisy."
Although it is not known how Ronaldo or Rodriguez, who is reportedly seven months in, reacted to the slip, the comment was swiftly deleted by the red-faced instructors.
Ronaldo is already father to Cristiano Ronaldo Junior, 7, and three-month-old twins Eva and Mateo, who were all born via surrogate in the US.
The notoriously private sportsman confirmed he would be adding to his brood back in July. After Spanish news outlet El Mundo asked whether he was happy to have another child on the way, he replied: "Yes, very much".
In August, he shared a heartwarming snap captioned "family mood" that showed him posing with his children and his other half. It has 5.2 million likes.
Meanwhile, Rodriguez recently told Spanish magazine Hola how she is preparing for motherhood. "In my day to day life, I like to take care of myself doing sport and eating a balanced diet," she said. "I try to eat natural products and avoid heavy meals and follow a Mediterranean diet. I don't follow a strict diet as such because I do love a treat now and again."