Who is Georgina Rodríguez, Cristiano Ronaldo's girlfriend and mother of football ace's unborn child?
The Portugal and Real Madrid star is happy to welcome his fourth child with the Spanish model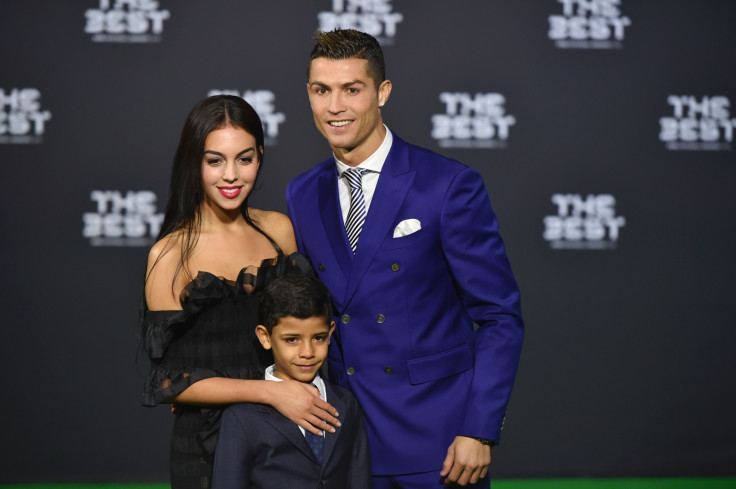 Just weeks after the birth of his surrogate twins, Cristiano Ronaldo is set to become a father again. The identity of the surrogate mother was kept under wraps but this time Ronaldo has been anything but discreet. Spanish model Georgina Rodríguez will be giving birth to the footballer's fourth child and the proud father-to-be announced that he was "happy" and "very much" looking forward to welcome another child.
Ronaldo who is one of the highest paid athletes in the world with a net worth on $93 million, is apparently keen on having seven children. Seven being his jersey number at both former club Manchester United and at present at Real Madrid. He told a Portuguese daily that his eldest son wants six siblings to complete the "magic number".
With child number four on the way, here's a close look at Ronaldo's pregnant girlfriend who is also his first serious relationship in a long time.
Who is Georgina Rodriguez?
Georgina Rodriguez, 22, is from Jaca in northeastern Spain. The city is popular as a summer vacation spot as well as a winter sports destination. She came into media spotlight when reports of her dating Cristiano Ronaldo started doing the rounds.
According to Baarcelona-based sports daily Mundo Deportivo, Georgina's father, Jorge Rodriguez, is originally from Argentina and played for the football club Racing Club de Avellaneda. He then came to Spain and joined Club de Fútbol Jacetano in Jaca. Later he became a first team coach. The newspaper also states that Georgina's mother passed away in an accident about six years ago and since then her father has been mostly keeping to himself.
The 22-year-old is said to have worked as a waitress in her hometown. Various media outlets have confirmed that she lived in England for a few years but there are conflicting reports about where she stayed during her time here. While some say she was in London, online sports website Goal claims she moved in with a family as an au pair in Bristol.
Rodriguez is known to be an avid dancer, having attended classes ever since she was four-years-old.
What does Georgina Rodriguez do?
Rodriguez is currently an aspiring model. According to the Mirror she has recently signed with Uno Models agency in the Spanish capital of Madrid.
Previously she was working at a Gucci store in Madrid.
How did Georgina Rodriguez and Cristiano Ronaldo meet?
The pair first met at a VIP area of a Dolce & Gabbana event. Ronaldo seems to have been immediately captivated by the Spanish beauty.
They were first spotted together in November 2016 when photos of them at Disneyland Paris surfaced. Although Ronaldo was in disguise, his identity was revealed by the Italian magazine Chi.
The glamorous couple's first public outing was at the FIFA Football Awards in Zurich in January this year. Ronaldo won the Best FIFA Men's Player at the ceremony.
Just a few months before Ronaldo and Rodriguez started dating, the Real Madrid star was rumoured to be dating Miss Spain Desire Cordero. Before that he was also seen cosying up to Instagram model Cassandre Davis
How serious is their relationship?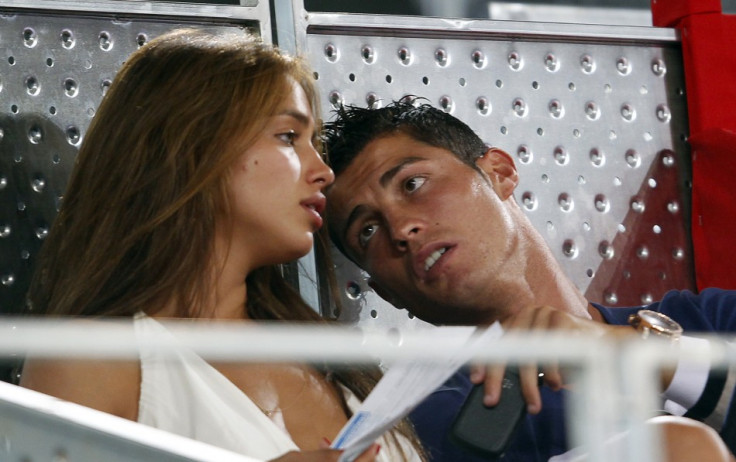 After ending his five-year relationship with Russian supermodel Irina Shayk, Ronaldo hasn't been in a long-term relationship with anybody. However, after Rodriguez's pregnancy has been announced, speculation is rife that the Portuguese footballer has finally found love once again.
The young model was spotted in several photographs this summer holidaying with Ronaldo and his family on a yacht in Ibiza. Her baby bump is clearly visible in all of these pictures. The Daily Mail quoted a source saying: "They are very happy with the arrival of the baby. Everyone adores Georgina and are satisfied with this relationship."
Ronaldo's new girlfriend was also seen at Real Madrid's Santiago Bernabeu Stadium, watching football matches with his eldest son Ronaldo Junior. The two looked very comfortable in each other's company and were having a good time together.
This has led people to believe that she will also be at hand to raise Ronaldo's new surrogate twins Eva and Mateo, along with the couple's own child. Last month he posted a photo on Instagram with one his newborn twins on his lap and Rodriguez beside him with the caption: "Lovely moments."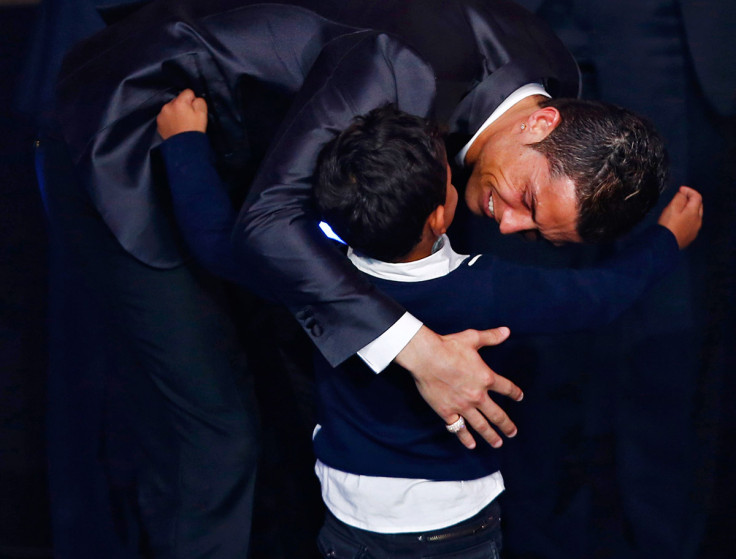 The Sun also reports that Rodriguez could be planning for her big day as she is now following social media accounts of popular wedding dress brands like Pronovias, Herve Moreau and Vicky Martin Berrocal.
Is Georgina Rodriguez Ronaldo's lucky charm?
Last season Ronaldo led Real Madrid to their second consecutive Champions League title defeating Juventus 4-1 in the finals. He was also key to the team's La Liga win in five years.
This year, Ronaldo also looks set to win the Ballon d'Or. If this happens, the 32-year-old will finally equal Lionel Messi's record of five Ballon d'Or trophies. Ronaldo's surge in form during the later parts of last season resulted in some stunning performances on the pitch making him the favourite to claim one of football's most coveted prizes.
This may or may not have anything to do with Rodriguez's influence. But ever since they started dating, she does appear to have had a positive effect on both his private and professional lives.
© Copyright IBTimes 2023. All rights reserved.