Jack Wilshere has revealed a possible change in playing style to avoid further injury absences. The 24-year-old midfielder's career has been blighted by injuries, which have seen him miss big chunks in recent seasons. He has made a combined 17 appearances in the Premier League in the last two campaigns, something the England international is keen to change.
The Arsenal midfielder joined Bournemouth on a season-long loan in order to play regular football and build fitness and is progressing well having made three appearances thus far. Wilshere, however, is yet to play the full 90 minutes, with his last full game coming against Manchester City in September 2014 and is hoping to do that sooner rather than later.
The Three Lions star has admitted that he is pondering a change in his playing style as most of his injuries have resulted via contact with other players, owing to his affinity to play with the ball at his feet and take on players. The midfielder believes that if he passes the ball a little quicker, he could avoid heavy tackles, which could in turn help him stay fit and play on a regular basis.
"I am exactly like everyone else, I want to stay fit. All my injuries have been impact injuries and tackles," Wilshere said, as quoted by the Express.
"I am trying to be smarter, maybe give the ball earlier and not over run it and in training work on certain things.
"I am working on improving certain aspects of my game. I am a player who likes to run with the ball close to my feet under my control. If I see a tackle coming I can pop it off and go again and avoid the tackle," the English midfielder explained.
"I will always say I haven't played enough football and it will take me a few games. I have missed the fight and the intensity of the Premier League.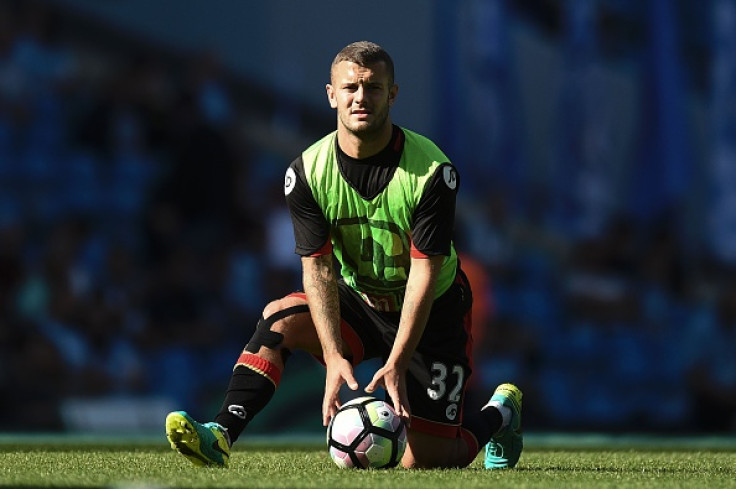 "Last week against Everton was the first game I felt back to myself and had a little burst when I was on the ball to beat someone," he added.