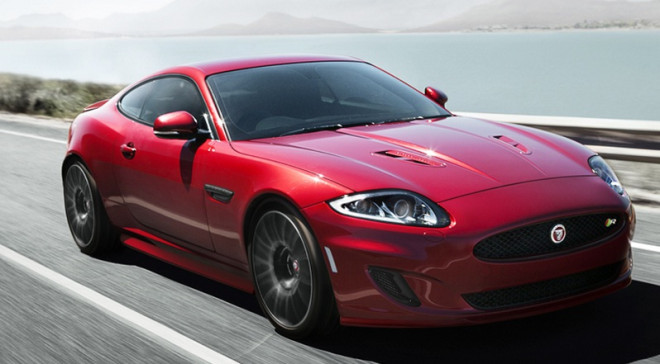 Jaguar, the British car manufacturer, is reportedly planning a new flagship model after confirming plans to end production of the Jaguar XK.
Jaguar this week confirmed it would cease production of the flagship Jaguar XK sports car in order to make way for a range of new Jaguar models.
Since launch in 2006, the Coupe and the convertible Jaguar XK models have sold more than 54,000 units but following a slow-down in sales in recent years Jaguar announced that production of both models would come to an end this summer, reports Auto Express.
According to Jaguar, the move is part of a "wider strategic vision and product planning cycle."
To replace the XK, Car Magazine reports Jaguar is planning to launch a "stunning new model" with a price tag of £110,000 to rival the Aston Martin DB9 and the Bentley Continental GT.
There is not much information about the features of the new Jaguar flagship, but it is said to be "a proper 2+2 seater, taking the fight to the grand-tourer big boys from Britain, Germany, and Italy."
Luxury segment
With the launch of F-Type Roadster and Coupe, Jaguar has seen sales in the luxury GT segment fall sharply and the XK model accounts for 4,000 units in a year.
Jaguar is preparing to roll out its new iQ[Al] aluminium platform of which the Jaguar XE will be the first model to roll off production lines. The compact executive saloon will challegne cars like BMW 3 Series, Mercedes C-Class and the Audi A4.
The new Jaguar XE will also be the first Jaguar model to be built at the company's brand new facility in Solihull and will go on sale in early 2015.