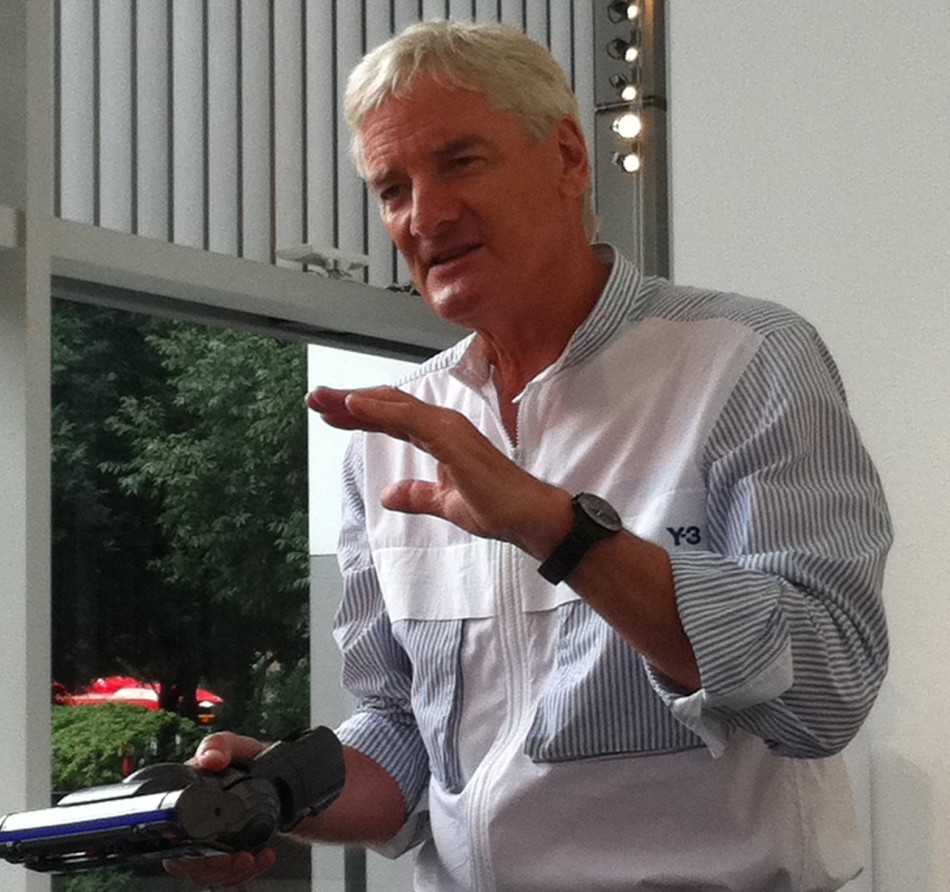 The renowned UK inventor James Dyson believes the UK needs to offer students monetary incentives to choose science subjects at university.
Dyson's controversial proposal comes as he revealed that his company was unable to fill 120 engineering positions in its UK headquarters in 2013. "It holds us back, and it holds exports back."
Dyson said he is plans on adding 3,000 engineering positions at his research and development centre in Wiltshire but these ambitious plans are being hindered by a lack of available engineering talent.
Writing in the Financial Times, Dyson said: "The solution lies at the roots: in education. We should not be afraid to offer financial incentives to encourage the brightest students towards areas of vital national interest."
Interest and aptitude
Dyson suggests that if students show an interest and aptitude for science, then the government should give them grants to cover tuition fees, adding that the money will be recouped as engineering graduates earn higher salaries and pay more taxes.
"Let them learn the skills we need to build Britain's future power stations, high-speed railways and exportable technologies. We will quickly recoup the cost."
This year in the UK 61,000 engineering vacancies will go unfilled according to Dyson, which will see numerous projects delayed or cancelled, as well as stifling innovation.
Foreign students
One way to prevent this from happening is to stop the practice of kicking talented foreign science graduates out of the country the minute they complete their degrees.
"We must keep hold of the foreign engineering students who study here. David Willetts, science and universities minister, is proud of the number of foreign students at Britain's universities. We take their money and we give them our knowledge. But then we kick them out, dispatching newly trained engineers to foreign shores. Our experts are training the competition."
Engineering skills take time
In his Review of Engineering Skills published at the end of 2013, Professor John Perkins, Chief Scientific Advisor to the Department for Business, Innovation and Skills (BIS), said it is the very nature of engineering skills that makes the problem so difficult to solve.
"Unlike other skills, engineering skills take time to acquire, but it is possible for people with similar core skills to become proficient, and industry and Government should look at ways to make the most of the pool of potential engineers."
Dyson points to Canada as a model the UK could follow, as it it "welcomes graduates and their families with open arms, gives out three-year visas, and encourages permanent residence."
The inventor says that the rules surrounding foreign students gaining work - from both their point of view and from employers - makes the UK seem like the most unwelcoming country possible and it will need intervention from politicians to change things:
"The solution to our engineering shortage is easy to see. Politicians need to find the mettle to implement it. Otherwise, we and others will be forced to leave for countries where engineers are made – and made welcome."