Jamie Redknapp claims Manchester City's Raheem Sterling is not suited for Arsenal and has labelled Gunners' transfer dealings as "almost amateurish."
Pep Guardiola is keen on signing the Gunners star Alexis Sanchez. The Mirror claims that City have made a last ditch effort in signing the Chilean international and are willing to include Sterling as a part of the cash-plus-player deal.
Redknapp, who played for Arsenal's rivals Tottenham Hotspur and Liverpool in the past, has stressed that the 22-year-old England international is not the right fit for Arsene Wenger's side.
"Is Sterling worth more than Sanchez. No, it's only because of the contractual situation. If you put them in an open market, of course Sanchez is worth more," Redknapp told Sky Sports.
"But for Arsenal to even want Raheem Sterling - I'm not saying he's not a good player, of course he is - but is he what Arsenal need right now? Of course he's not!
"They have got lots of clever footballers, everyone is so comfortable there, they need a couple powerhouses. When I think about teams that Ian Wright played in at Arsenal, powerful boys in midfield and up front. Now I just think they're powder puff, everyone wants to play against Arsenal."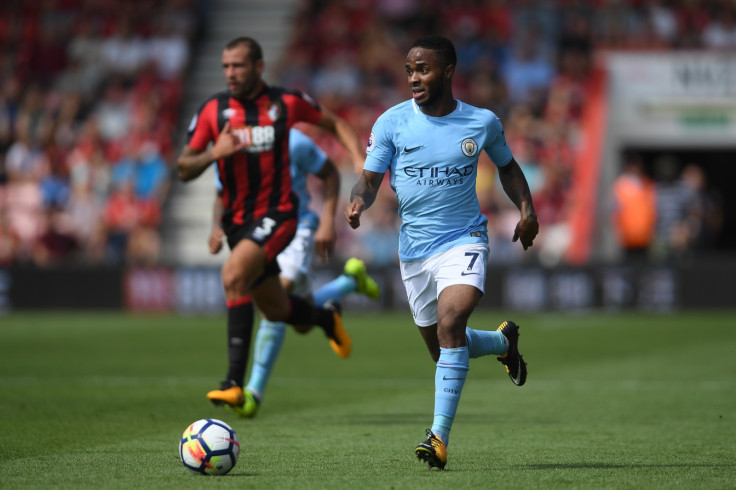 Arsenal have so far completed two signings in the summer transfer window as Sead Kolasinac and Alexandre Lacazette have arrived at the Emirates from Schalke and Lyon, respectively.
Sanchez has less than a year left on his contract and has already decided against sign a new deal at the Emirates. He has been heavily linked with a move to City and Arsenal have rejected their latest £50m ($64.6m) bid for the former Barcelona star.
The South American forward is not the only player at Arsenal, who are in their final year of the contract at the club. Mesut Ozil is another big name player, whose contract expires next summer. Redknapp has slammed Arsenal for their handling of Sanchez and Ozil's contract situations.
"Sanchez looks like an unhappy footballer. How have Arsenal let a player of his quality get to the last year of his contract?" he explained.
"That shows you what a mess the club has been in for a while, and the same goes for Ozil. These are players who should be getting tied up on long-term deals.
"Sanchez is the one player in that team who looks like he's got heart. What drives me mad is that they should have done this at the start of the window - do your business and get your recruitment right for the rest of the window.
"I just find it incredible, and this is Arsenal we are talking about, that they are doing this, this is almost amateurish.
"Forget the contractual situation, when you look at the current market and what players are going for you, £50m for him is cheap.
"But for Arsenal to lose another good player, Arsenal fans must be thinking: 'We've paid for our season ticket, this is a joke, we're losing our best player, the talisman,' the one player you want to turn up and watch."