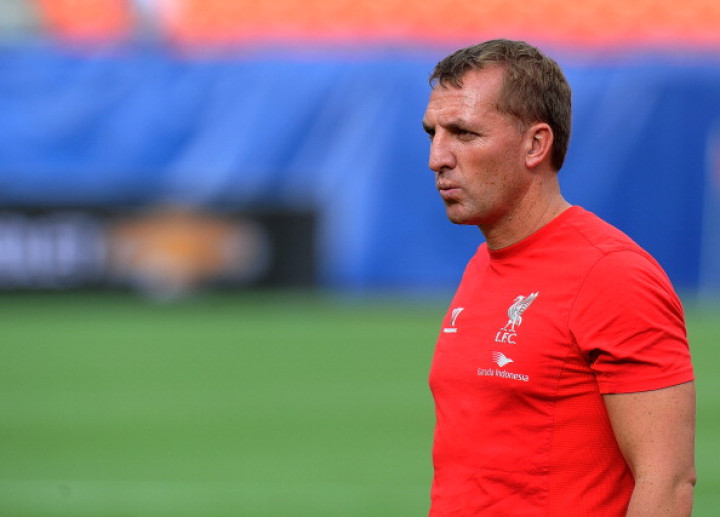 Jan Molby has hailed Liverpool after the Reds bounced back against Tottenham Hotspur following their defeat to Manchester City.
The Merseyside club suffered a 3-1 defeat to the Premier League champions at the Etihad in the second league fixture of the season. However, Brendan Rodgers' side defeated the north London side 3-0 away from home in the last league match.
The 51-year-old former Reds man claims Liverpool may not manage to replicate last season's rise during the ongoing campaign. However, Molby is delighted with the Reds' display against Tottenham and has heaped praise on the Anfield club's new back four.
"First and foremost, Sunday's White Hart Lane win was the perfect way to bounce back from the disappointment of the Manchester City defeat," Molby told the Liverpool Echo.
"I heard what Brendan Rodgers said about us controlling the first 40 minutes at City, but the final result was still disappointing. The performance at Spurs, however, was superb."
"It bore all the hallmarks of what we saw last season – the energy, the tempo, the movement, getting key players involved in the game – and it filled me with enormous optimism for the rest of the season."
"We may or may not go as close as we did last season to the title, but you can safely say that we are going to be royally entertained along the way once again. But just as importantly we defended well, with what was effectively a whole new defence."
"Javier Manquillo, Dejan Lovren and Alberto Moreno are all brand new players, while Mamadou Sakho is half-a-new player, but they effectively restricted a Tottenham team which had been free scoring in its first few games to just a couple of early chances."
"The full-backs pushed on well in the midfield diamond formation that Brendan used and it was a hugely encouraging display. Roll on the rest of the season!" the former Reds star concluded.