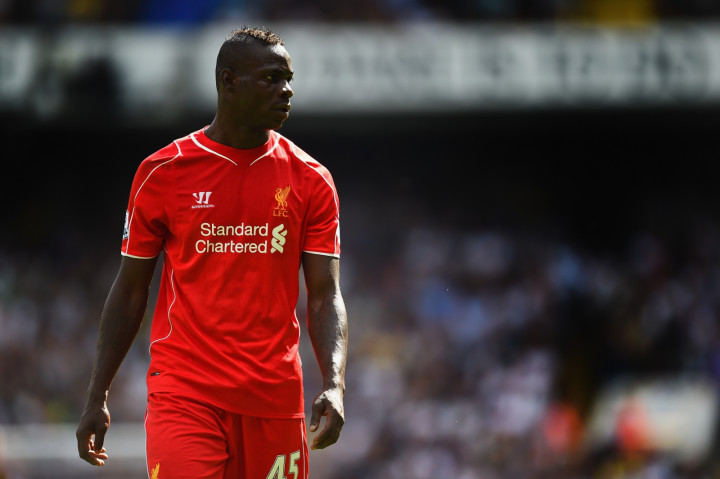 Liverpool summer signing Mario Balotelli can replace Luis Suarez at Anfield, according to Chelsea legend Gianfranco Zola.
The Reds saw their star player of last season leave the club as the Uruguayan international decided to end his time at Merseyside. Suarez completed his switch to Barcelona for a fee believed to be in the region of £75m.
Brendan Rodgers used the funds raise from the sale of the former Ajax man and has bolstered Liverpool's squad by adding over half a dozen of players during the summer transfer window. One of those signings was that of the Italian international, who arrived at the Merseyside club from AC Milan for a fee of £16m.
Balotelli made his Liverpool debut during the Reds' 3-0 victory over Tottenham Hotspur. Zola says his compatriot needs to improve his attitude in order to be a complete player for the Premier League runners-up.
"The move is perfect because Liverpool lost Luis Suarez and they needed to replace him with someone as good him," Zola told talkSPORT.
"Mario Balotelli is technically an excellent player. He knows how to score goals and he knows to play with the rest of his team.
"The only doubts you have with Mario is whether he will be accepted by his team-mates and that's the question mark all of us will have. If he improves his attitude he can be the perfect player for Liverpool.
"I saw the game he played against Spurs and not only was his performance good, so was his attitude," the former West Ham United manager stressed.
According to Daily Mail, Balotelli had a heated conversation with referee Chris Foy during Liverpool's 1-0 victory over Wolves at Melwood on Friday. The match was held behind closed doors and the former Manchester City striker had challenged a Wolves player during the game.
After having heated discussion with Foy, Balotelli was substituted. Luckily for the Italian striker, no altercation took place. Rodgers had earlier joked that the striker would bring trouble to Liverpool.