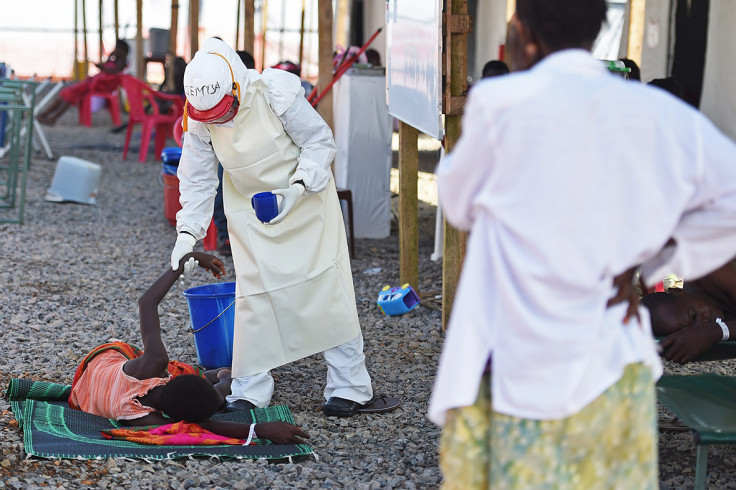 A Japanese man is being tested for Ebola after returning from Sierra Leone and developing a fever.
If he tests positive, it will be the first case of the deadly virus in Japan.
The man, who is in his thirties, returned from Sierra Leone on 23 December after spending eight days in the African country. The purpose of his visit is unknown but he is not believed to be a health worker, NTV reported.
Health ministry officials said the virus might not have been detected when he first arrived because of the early stage of the infection – signs and symptoms normally begin appearing within five to 10 days of contracting the disease.
Japan Today reports that the man told health officials he had not come into contact with any Ebola sufferers to the best of his knowledge. He did, however, say he had touched a bag containing the body of an Ebola victim before the burial on 17 December.
He is now being tested at the National Centre for Global Health and Medicine in Tokyo's Shinjuku Ward. Results are expected 30 December.
Over 9,000 people in Sierra Leone have now been diagnosed with the virus. Of these, more than 2,500 have died.