Japan manufacturing sentiment deteriorates further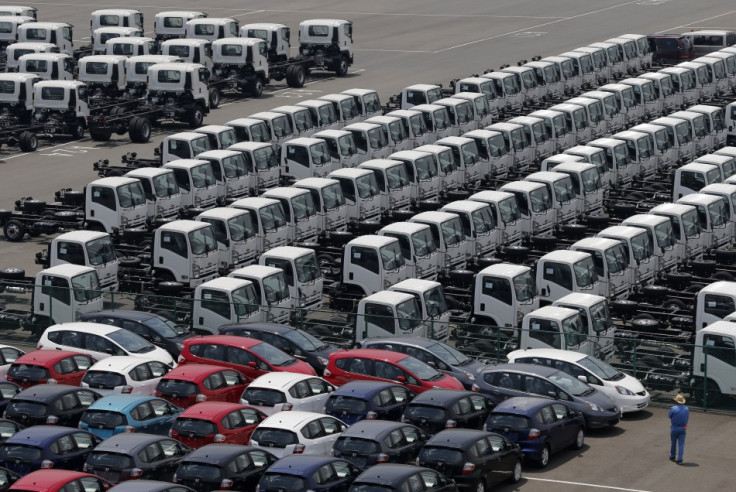 A key measure of Japanese business sentiment worsened in the fourth quarter, indicating that the country's manufacturers are not optimistic about the economy despite its stimulus measures.
The Bank of Japan's Tankan survey for the fourth quarter showed that sentiment among big manufacturers in the country slipped by one point to +12. Analysts polled by Reuters expected a reading of +13 for the quarter.
Manufacturers' outlook for the first quarter came in at +9, down from expectations for a reading of +14.
Nevertheless, the big firms are planning to increase capital spending by 8.9% for the ongoing fiscal year ending in March 2015, according to the survey, which is based on responses from more than 10,000 companies.
"The number is not surprising for this month, minus 1 point because of the sluggish consumption," said Atsushi Nakajima, chairman of the Research Institute of Economy, Trade and Industry, speaking about the headline index.
"The forecast... is quite surprising because consumption is improving, together with a weaker yen, higher stock prices and also additional quantitative easing from the Bank of Japan and lower oil prices."
The survey report came hours after Prime Minister Shinzo Abe secured a sweeping victory in Sunday's general election. The ruling Liberal Democratic Party easily retained its majority in the 475-seat House of Representatives.
Having taken office two years ago, Abe promised to revive Japan's stagnant economy and restore its fading stature. The monetary and fiscal stimulus measures initiated by him have helped the companies and the economy initially, raising hopes that the so-called 'Abenomics' would save the economy.
However, the economic recovery has faltered in recent months, with the country returning to recession after a sales tax hike slowed demand among consumers and businesses.
Abe earlier postponed his planned second hike in sales tax, as the measure helped reduce consumption, hurting economic growth.
© Copyright IBTimes 2023. All rights reserved.