Japan recession deepens as GDP growth declines further
Prime Minister Shinzo Abe's policies not working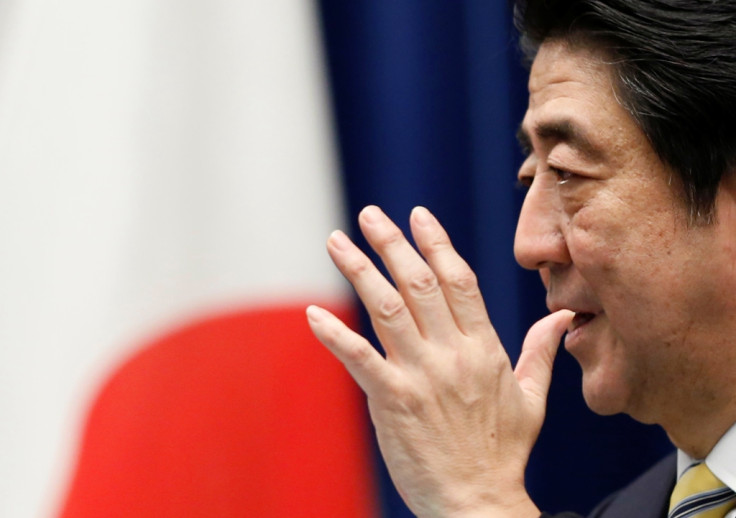 The Japanese economy contracted more than initially reported in the July-September quarter, revised government data showed, suggesting that the recession in the world's third largest economy has deepened.
The gross domestic product shrank 1.9% year-on-year in the third quarter from the previous three-month period. Tokyo had last month estimated that the economy shrank 1.6% in the third quarter after a 6.7% plunge in the June-September second quarter, signalling that the economy had entered a recession.
The key factor behind the GDP downgrade was a 0.4% decline in business investment, revised from an initial 0.2% fall. Analysts had expected capital spending to be revised up following an upbeat survey last week.
But spending was probably weak for small firms not included in the survey's sample base. This, coupled with other data used in revising the GDP, led to the downward revision, a government official said.
Monday's data backs Prime Minister Shinzo Abe's decision to defer a second sales tax hike, to 10% from 8% at present, by 18 months until April 2017, Reuters reported.
The data comes ahead of the 14 December general elections. The GDP revision does suggest that Abe's policies, known as Abenomics, have not been enough to strengthen the economy in the two years that he has occupied office.
But Abe's government will draw comfort from the fact that despite two consecutive quarters of contraction, the size of Japan's economy is still 1.4% bigger than before Abe took power in late 2012.
© Copyright IBTimes 2023. All rights reserved.