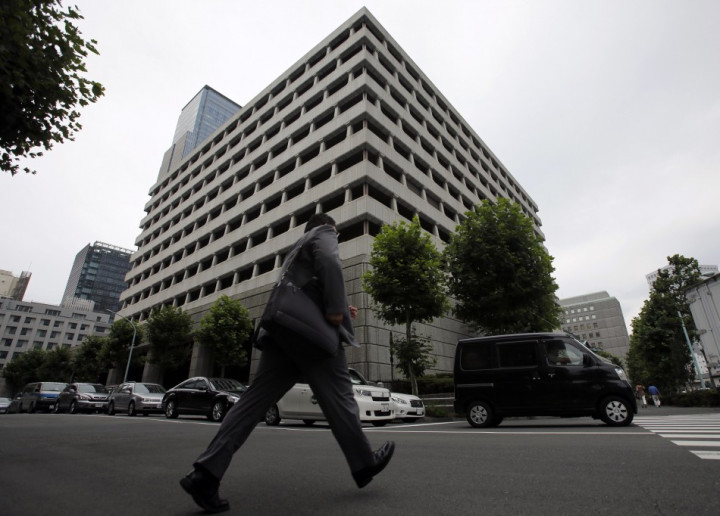 Japanese bank lending registered its largest monthly increase for four years in June, driven by real estate investments.
The Bank of Japan (BOJ) said on Monday that the amount of money proffered by the country's lenders rose by 1.9% in June compared to the previous year, the biggest monthly gain since July 2009.
"The recent increase in demand for funds is related to mortgage lending and the housing market," Shuji Tonouchi, senior fixed income strategist at Mitsubishi UFJ Morgan Stanley Securities, told Reuters.
"I expect bank lending to continue to steadily increase, which is part of the portfolio rebalancing that the BOJ is trying to encourage."
According to the BoJ, loans taken for investment in real estates and the constant demand for overseas mergers and acquisitions (M&A) have also contributed to the growth.
In April, Japan's central bank rolled out an aggressive monetary policy specifically intended to stimulate lending. The policy was overseen by the BoJ's newly-appointed chief, Haruhiko Kuroda, who has been pursuing a two-year campaign to end a prolonged period of deflation.
Specific measures include hiking purchases of Japanese government bonds to an annual level of about 50tn yen ($536bn, £355bn).
BoJ earlier said that it would introduce "quantitative and qualitative monetary easing" policies to achieve its 2% inflation target, which is the core of Prime Minister Shinzo Abe's strategy dubbed "Abenomics".
The world's third largest economy grew 4.1% in the first quarter of 2013, recovering from a recession that lasted until late 2012.
Earlier this month, the BOJ survey for the three months to 30 June showed the headline index for big manufacturers' business sentiment increased to 4 from minus 8 in the previous quarter.
Government data also showed that the country's current account surplus increased to 58.1% of gross domestic product in May from a year earlier.