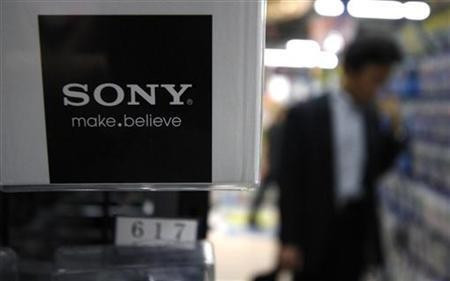 Nearly a month after Sony's PlayStation Network service restarted, the service is still down in Japan, with a recent news update giving no clear date when the PSN service will resume.
The message was reported by Andriasang, who clarified that it was the first news update Japanese customers had been given in nearly two weeks.
According to Andriasang's report, the news was sent to Japanese customers yesterday. It reportedly apologised to Sony's Japanese customers for the pro-longed outage claiming it needed more time to make "adjustments with the various related parties".
Sony's delay in reactivating its network was originally reported last month, when the company revealed that the Japanese Government was in fact blocking the re-launch. This was reported as being due to continuing concerns about the PSN's network security.
The network first went down across the world in mid-April after a successful hack left the billing and personal information of as many as 100 million Sony service account holders compromised.
The network only went into a phased reactivation in May. It was only fully operational in Europe, America and parts of Asia at the beginning of June.
Since then Sony has fallen victim to further attacks from the now infamous LulzSec hacking collective.
The groups enacted successful cyber attacks and hacks against both Sony's pictures entertainment and BMG music department.
The news update gave no indication when exactly the PSN would be reactivated in Japan.