Chelsea are in a relegation battle – make no mistake about that. Anyone who doesn't believe that is being naive. They're down at the bottom for a reason and there is no sign of things improving.
On paper, Chelsea were up against a side on Monday (14 December) which they should beat but the truth is Leicester deserved it and they're playing as a unit.
In stark contrast Chelsea are not playing as a team, they don't create enough in open play and the two goals they conceded were very similar. You know what Riyad Mahrez is going to do – he has been brilliant all season and has a great left foot. Mahrez and Jamie Vardy; how many times have we seen that combination this season? It was almost as though Chelsea didn't know who they were up against. That was what Jose Mourinho meant when he felt he had been "betrayed".
Maybe it was a knee-jerk reaction from Jose. He will have felt let down by that defending and that might have been a slightly poor choice of words. Managers get a microphone stuck under their nose after games and he was probably furious that they had conceded a goal that they had spoken about for the last week.
Bottom three would equal worst Chelsea moment in modern times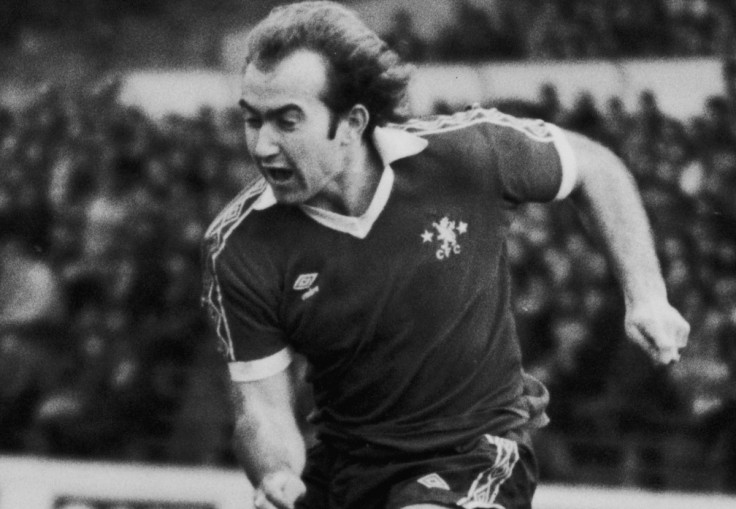 Mathematically Chelsea could be in the bottom three come 5pm on Saturday (19 December) and I have seen managers sacked for much less. If you're in the bottom three mid-way through the season then it would be no surprise to me if Jose is sacked. But I would love for him to get to January because I feel we need fresh faces in the squad. Chelsea need to wake up and smell the coffee; this is a relegation battle.
Footballers are by their very nature selfish individuals. You will always have players at the club not in the manager's favour and the only way they might be is for there to be a new manager. I can't speak on behalf of those players. I don't sit and watch Chelsea play and think they want the manager sacked and I think there is a genuine confidence and desire in him as a manager.
If Chelsea sunk into the Premier League bottom three it would be their lowest moment in their modern history. I remember Clive Walker scoring the winning goal against Bolton Wanderers in the penultimate game of the 1982-83 season which kept them in the old second division. But in modern times Chelsea fans have been very lucky and had huge amounts of success. There has been nothing like this.
Chelsea should fear Big Sam visit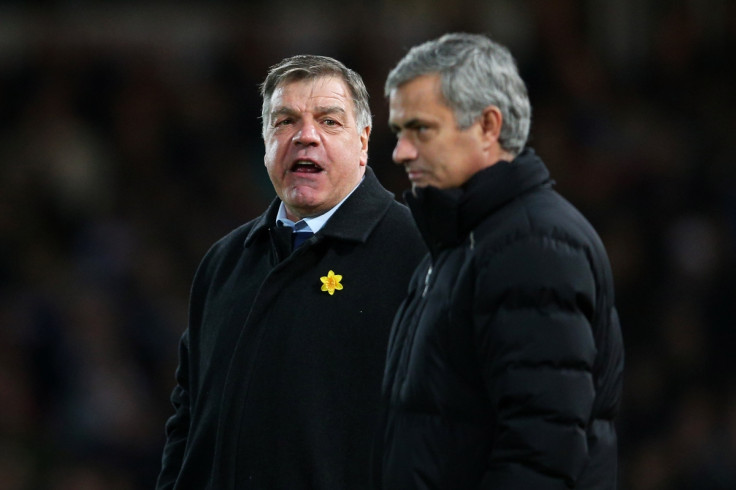 Of all the teams that you do not want coming up it would be a Sam Allardyce Sunderland side. I remember when he turned up with West Ham United in January 2014, got a 0-0 draw and Jose called it 19<sup>th century football. Big Sam will come and play exactly the same way and if it is goalless after 45 minutes Stamford Bridge is going to be a very nervy place.
Aston Villa can't afford to get relegated because of the money in the Premier League next season and that a club of their size may not get out of the Championship; you have to think on Chelsea's level now. Where does this leave Eden Hazard and Willian for example? I remember the West Ham team that got relegated in the 2003-03 season which had Joe Cole, Les Ferdinand, Jermain Defoe, Michael Carrick, Paolo di Canio and David James. I don't personally think that Chelsea will go down but they're in a relegation fight.