Jason McAteer thinks Liverpool are in danger of missing out on the top four and has called on Jurgen Klopp to find a solution. The Reds have endured a horrible start to the new year and have won just one of their last 10 games; a 1-0 victory over Plymouth Argyle in their FA Cup fourth replay.
Liverpool looked to have turned a corner when they drew with league leaders Chelsea at Anfield but any hope of a revival was quashed on Saturday (4 February) when they were beaten 2-0 by Hull City. McAteer, who made 139 appearances during his four years at Anfield, thinks the Reds' dreadful form is 'lasting an eternity' and warned that 'there is not a lot of margin for error'.
"Top four is definitely slipping away and it's up to the management to find a solution," said McAteer, who was speaking exclusively to 888sport. "At the minute – because of the form in the first half of the season and the points we've bagged – we've actually had a bit of a cushion to go through a bad patch that we were always going to have, it was just a case of how long. It's lasting an eternity, isn't it."
"Now we've used up our cushion and we don't have any more jokers to play. We have to find the solution very quick because there is not a lot of margin for error."
Liverpool's early season form inevitably led to talk of them winning the Premier League but McAteer thinks any chance of the title evaporated when they drew with Chelsea. The former Sunderland midfielder also thinks Klopp's men have been 'found out' and slammed their lack of defensive solidity.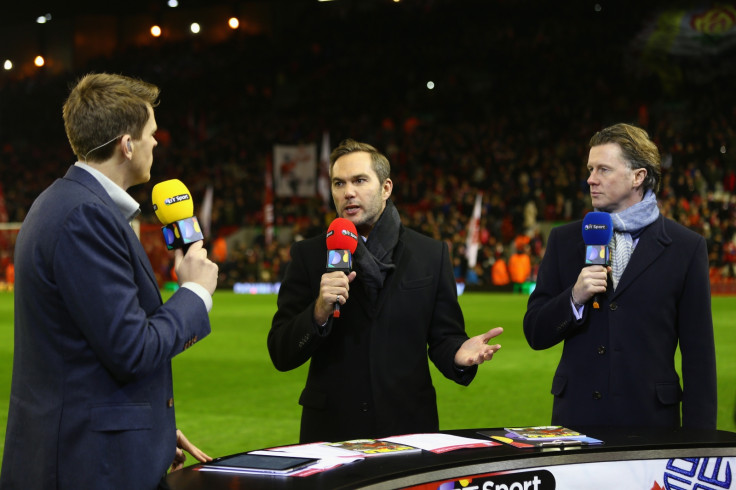 "Hopes of winning the title went against Chelsea," added McAteer. "We were looking for three points against Chelsea and then Arsenal doing us a favour and then the gap would have been four points. Then it would have been game on. The draw ruled out the league which is a shame, and now Tottenham are the only realistic challengers."
"There has been a bit of an inquest into how Liverpool have been playing these past 10 games and with only one win over Plymouth in the FA Cup it doesn't make for good reading. I think Liverpool have been found out in the sense that teams know how to play against us and there is no plan B. But our biggest Achilles heel is an inability to defend, not just at set pieces but now in open play.
"Earlier in the season when Liverpool were winning 4-1 and 5-1 this all gets overlooked but when you stop scoring goals that one goal conceded starts hurting you."
Read the full 888sport interview with Jason McAteer, including his thoughts that Liverpool need to be horrible like Chelsea.