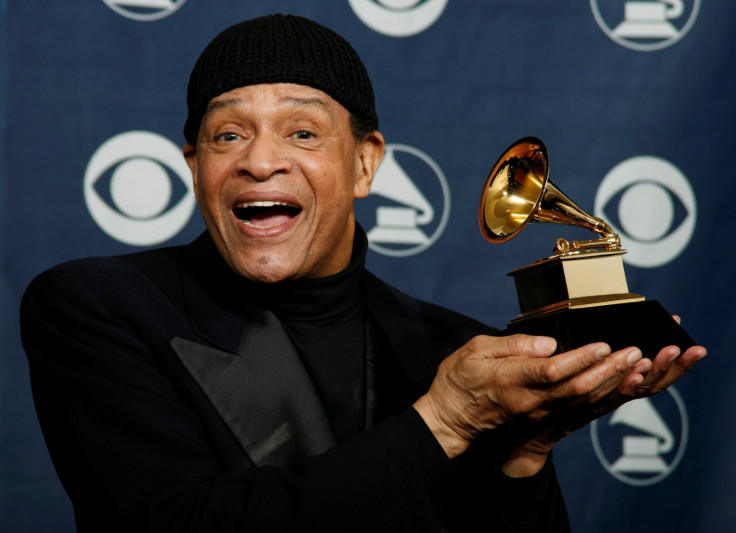 Al Jarreau, the seven-time Grammy Award-winning jazz and pop singer, has died at the age of 76. The cause of death is not immediately known, but he was in hospital in Los Angeles being treated for exhaustion.
Jarreau won Grammys in different categories — jazz, pop and R&B — a rare achievement for an artist. However, one of his most memorable tunes was the theme for the television show Moonlighting, starring Bruce Willis and Cybill Shepherd.
Jarreau had recently retired from active touring after more than 50 years. Hailing from Milwaukee, Wisconsin, he started singing when he was a child at church events. However, it was only after he graduated in psychology and worked at a rehabilitation centre in San Francisco that his music career took off.
His first album, We Got By, was released in 1975. The album won him a German Grammy. A year later he released Glow, which also scooped a German Grammy. In 1977, his live album Look to the Rainbow earned him his first US Grammy for best jazz singer.
The following year, he took home another Grammy, this time for the album All Fly Home.
In 1981, his pop album Breakin Away, which included the popular We're In Love Together, was released and he clinched a Grammy for best pop singer. In 1992 the Heaven and Earth album saw him winning yet another, this time for best R&B vocal performance.
A statement released on Jarreau's website said that he died in hospital with his wife, son and a few family and close friends by his side.
The family has asked that no flowers or gifts be sent but instead contributions are sent to the Wisconsin Foundation for School Music.
The Apollo Theater in Harlem, New York tweeted a clip of Al Jarreau in performance, and said: "In honour of a true jazz legend. Your legacy will last forever."
More tributes poured in for the singer. Paula Abdul posted a few pictures of Jarreau and said: "Legendary Al Jarreau has passed. I was inspired by his music & his voice-so difference & so unique."
"Heaven is partying today," tweeted singer and songwriter Dianne Reeves.