Frank Ocean has hit back at criticism from Grammy executives and questioned the award show's support of Taylor Swift, as he prepares to snub the The 59th Grammy Awards on Sunday (February 12).
The pioneering artist performed at the event in 2013, but has since been embroiled in a protest questioning the relevance, artistic credibility and production values of the show — pointedly refusing to submit his critically-acclaimed Blonde LP for consideration this year.
Relations between the warring camps worsened when Grammy producer Ken Ehrlich and writer David Wild gave an interview to Rolling Stone suggesting Ocean's 2013 performance was "faulty".
The duo reserved particular ire for his live rendition of Channel Orange track Forrest Gump, revealing they advised the rapper against his "rigid" performance pitch, labelling it "not great TV".
Although technical problems plagued the performance on the night, Ocean has reacted angrily to remarks in a passionate post on his Tumblr account.
Mounting an aggressive defence of his artistic licence and savaging the award show's integrity for prioritising Taylor Swift's 1989 album over Kendrick Lamar's To Pimp A Butterfly, the 29-year-old wrote:
"OK Ken (and David). As much as I hate to make you guys famous or even respond to you directly. We all die one day and you're old so f*** it. Yea yea my 2013 performance at the Grammy's was absolute sh**. Technical difficulties, blah blah. Thanks for the reminder. Very much appreciated. F*** that performance though."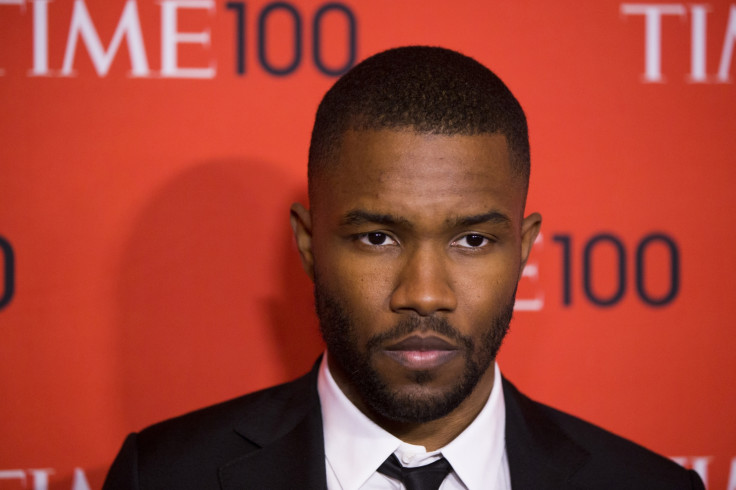 Referencing his decision to omit Blonde, he then went on to dismiss the award shows as shallow and brimming with indulgent self-importance.
"You think that's why I kept my work out of the Grammy process this year? Don't you think I would've wanted to play the show to 'redeem' myself if I felt that way? In reality, I actually wanted to participate in honoring Prince on the show but then I figured my best tribute to that man's legacy would be to continue to be myself out here and to be successful. Winning a TV award doesn't christen me successful. It took me some time to learn that, I bought all my masters back last year in the prime of my career, that's successful.
"Blonde sold a million plus without a label, that's successful. I am young, black, gifted and independent .. that's my tribute."
Switching his attention to Taylor Swift's award nomination in 2016, Ocean quipped:
"I've actually been tuning into CBS around this time of year for a while to see who gets the top honor and you know what's really not 'great TV' guys? [Taylor Swift's] 1989 getting album of the year over [Kendrick Lamar's] To Pimp A Butterfly. Hands down one of the most 'faulty' TV moments I've seen.
"Believe the people. Believe the ones who'd rather watch select performances from your program on YouTube the day after because your show puts them to sleep.
"Use the old gramophone to actually listen bro, I'm one of the best alive. And if you're up for a discussion about the cultural bias and general nerve damage the show you produce suffers from then I'm all for it. Have a good night."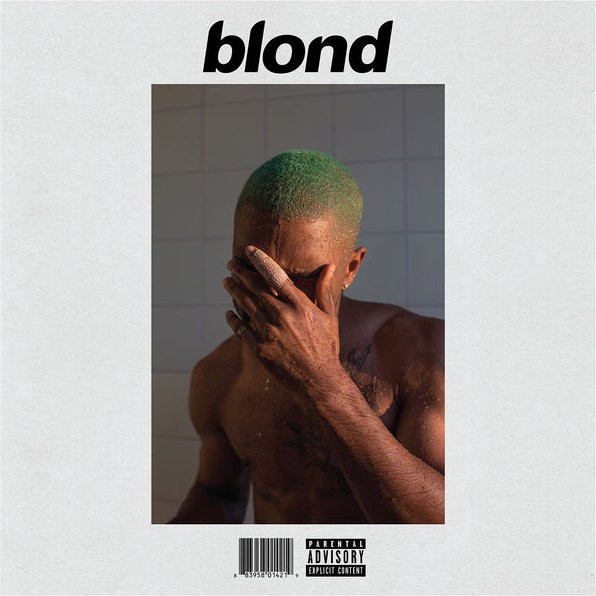 It seems the former Odd Future star is not alone in his disillusionment with the Grammys, as a number of stars, including Drake, Justin Bieber and Kayne West, have also hinted they will boycott the ceremony, first held in 1959.
West previously tweeted his support of Ocean in 2016, stating viewers "need to see" him at The Grammys.