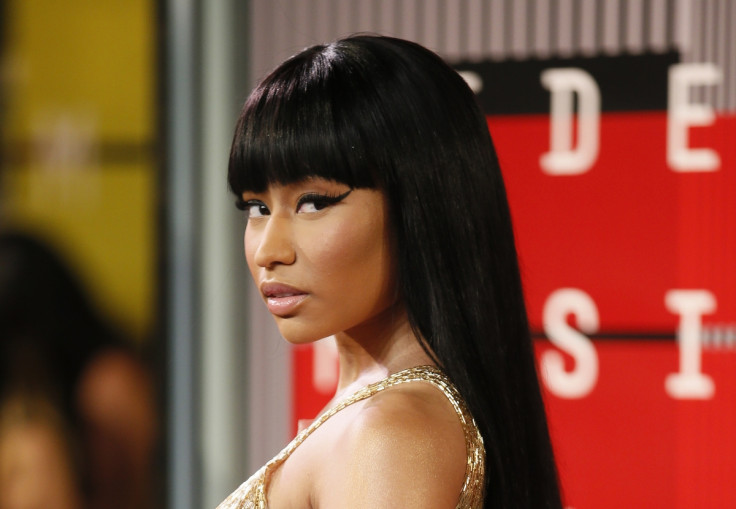 Nicki Minaj's elder brother has been charged with the rape of a child. According to Newsday Jelani Maraj, 37, was arraigned in Long Island on 4 December and stands accused of first-degree rape and first-degree sexual conduct against a minor.
The allegations come just months after Maraj tied the knot with long-time girlfriend Jacqueline Robinson. Minaj is said to have forked out $30,000 (£20,000) towards her sibling's August nuptials and shared snaps from his big day with fans on Instagram.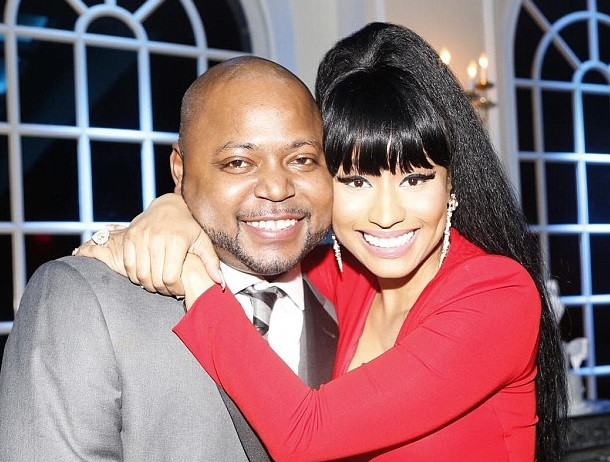 "I love my brother so much man. Can't believe I cried during his wedding and his first dance like a punk. May God bless him and his union," Minaj captioned one of the photos. "Tonight has been one of my favorite nights of all time. I do anything to see my brothers smile."
Daily News reports that Maraj was released on $100,000 bail and is due to return to court on 9 December. If found guilty, he faces a sentence of up to 25 years in prison. Although details about the alleged rape have not been released, the victim is allegedly 12 years old and "someone he had access to".
IBTimes UK has contacted Minaj's representatives for comment and is awaiting reply.