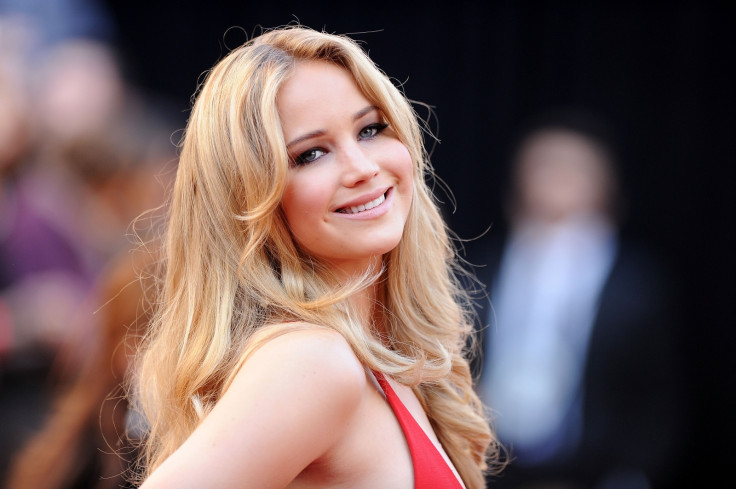 Oscar winning actress Jennifer Lawrence has opened up about what she is looking for in a partner.
In the latest issue of the French magazine Madame Figaro, the 24-year-old Hunger Games actress, who has previously dated Coldplay singer Chris Martin and Nicholas Hoult, describes her ideal man.
"Someone who is capable of being consistent," Lawrence said in quotes obtained by Daily Mail. "Otherwise, I might as well stay single!"
Lawrence, who is currently promoting The Hunger Games: Mockingjay, Part 1, admitted that it was difficult to decide to agree to play the role of Katniss Everdeen.
"I hesitated three long days before accepting Hunger Games," she said. "I dreamed of independent films. I was afraid of being identified as a prominent character for young people. At 20, one is rarely faced with a decision that will have such an impact on our future."
She was not sure she wanted that kind of a life but was afraid of one day regretting the missed opportunity, she added.
"Since then, I realized that whatever I do, at any level, I would lose a part of my private life..."
The Silver Linings Playbook actress revealed that she does not like being active on social media.
"All that doesn't interest me for a second!" Lawrence said. "I'm always hundreds of emails behind."
"I always had a very clear idea of what I wanted to do: acting, that's all. Unfortunately I can't control my presence in the tabloids," she explained.
"For each 'candid' photo published in these magazines, I usually spent three hours playing cat and mouse with photographers. Of course, by contract, I have to have a presence in the media promoting my work. But if I had the choice, you would only see me in the movies."