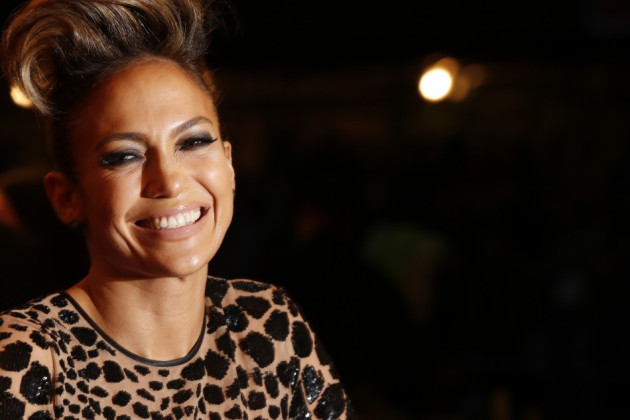 American singer Jennifer Lopez set tongues wagging after a raunchy performance of her new single Live It Up on Britain's Got Talent.
The 43-year-old, who wore thigh-high black boots and a tiny black leotard, displayed a lot of skin while she performed on stage with her sultry moves.
Viewers took to Twitter to express how inappropriate she was on stage.
"@FiCalder #BGT does #jenniferlopez realise its a family show - only thing missing was the pole - cover up your cheeks please!"
"@charlottetwine #JenniferLopez put some clothes on, #BGT is a family show, what sort of role model are you being for the young girls watching?"
Broadcasting industry regulator Ofcom, also confirmed that they received complaints of the explicit performance, aired on the family show.
"We received complaints, which we are currently assessing but not investigating at the moment," a spokesman for the organization said, "If we consider the potential that the broadcasting code wasn't abided by, there is potential we would investigate. But it's too early to speculate."
However, the show and ITV did not think that that the mother-of-two crossed the line.
"We do not believe that Jennifer Lopez's performance would have exceeded the expectations of the vast majority of the audience for this long-established entertainment programme," a spokesperson for Britain's Got Talent said.
The show's judges, Simon Cowell and Amanda Holden were all praises for the Party On the Floor singer.
"J. Lo's arse ...I just wanted to bite it! It was fabulous," Holden said and Cowell agreed, saying, "Seriously, J. Lo, if anyone wants to know how you do it, that's how you do it. Seriously, world class."