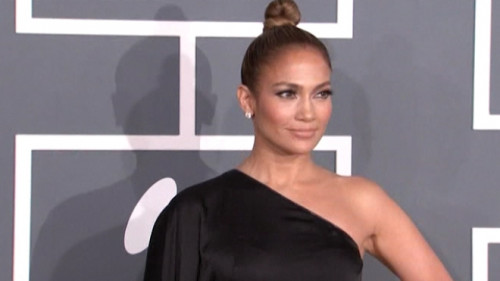 Jennifer Lopez is being sued by a fan who alleges that she fooled him into sending her photos of his penis.
Rodrigo Ruiz, an aspiring singer, claims that 44-year-old pop star promised to help him with his music career if he sent her nude photos and demo CDs.
In a court documents obtained by celebrity site TMZ, Ruiz alleges that the On The Floor hitmaker sent him a series of letters from 2008 which encouraged his belief that he had a chance of romance with her.
He says he was left depressed and had to seek counselling when she failed to follow through with her promises.
Ruiz is asking for $10,000 in damages and has also filed a police report claiming sexual harassment.
The plaintiff sent TMZ three of the letters he allegedly received from Lopez during their exchange.
One reads: "I just wanted to let you know that I do remember you and that I am interested in you. I have plans on leaving my husband. But I can't say much right now so that's it for now. Send me pictures of you both with clothes and without clothes."
However in a bizarre twist, records show that the post-office box Ruiz replied to is in fact owned by a 53-year-old woman in Los Angeles.
Lopez' representative slammed the lawsuit as 'desperate' and insisted that Ruiz has a hidden agenda.
"This is a small claims matter that appears to be a desperate attempt for notoriety. Ms Lopez has never seen or met the plaintiff, nor has she ever communicated with him. We believe this matter should be summarily dismissed," he said.