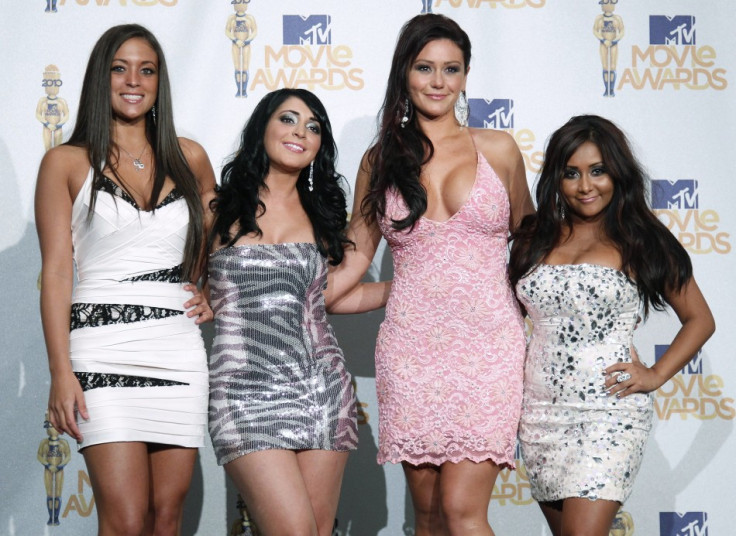 Jersey Shore, the American reality TV show returns for its fourth series and with the trailer released on Monday things seem to be bigger and more outrageous than ever before.
The series is scheduled for release on August 4 at 10pm by MTV. All the familiar cast-mates return: Snookie, JWoww, Sammi, Denna, Pauly D, Mike, Ronnie and Vinny.
In anticipation of the series, a number of teaser's have been realised. According to one teaser, Snookie gets arrested after crashing into a police car.
Series 4 is the most-awaited series of Jersey Shore. Aired on MTV, the series follows eight housemates spending their summer together at various locations-the first being Jersey Shore. These housemates however are far from ordinary as their main pastimes include: tanning, drinking and a dance move they like to call 'fist-pumping.'
Series 4, however will see the housemates face their most difficult challenge yet, for they will have to contend with the cultural boundaries and language of Italy. (You'd think that would be easy, given that all of them are in fact Italian themselves)
3 of the best bits you should expect from series 4:
Snookie's fender-bender with a cop car
A secret smush between The Situation and Snookie
Vinny's sudden departure and return
See the official trailer here:http://www.youtube.com/watch?v=4T0jHrkPpHQ