Jim Carrey has reportedly spoken out for the first time after the Los Angeles County Coroner's office released his former girlfriend Cathriona White's autopsy report. The report provided details about the suicide note she left for the actor before her death. White apparently died due to drug overdose at her rented Los Angeles home on 28 September 2015.
"When I came to Hollywood to make it as a comedian, I soon learned that the details of my private life would be handed out to the media like free dinner vouchers. I never dreamed that the people I love most in the world would also be on the menu. What a shame," the Dumb And Dumber actor said in a statement, according to E! Online.
"I've spent 3 days now in disbelief that you're not here. I can go on brokenhearted and try to put the pieces back. I could, I just don't have the will this time. I'm sorry you felt I wasn't there for you. I tried to give you my best part," the suicide note said, according to TMZ.
"Please forgive me. I'm just not for this world."
Soon after the death of the Irish make-up artist, the 54-year-old actor in a statement said: "I am shocked and saddened by the passing of my sweet Cathriona. She was a truly kind and delicate Irish flower, too sensitive for this soil, to whom loving and being loved was all that sparkled. My heart goes out to her family and friends and to everyone who loved and cared about her. We have all been hit with a lightning bolt."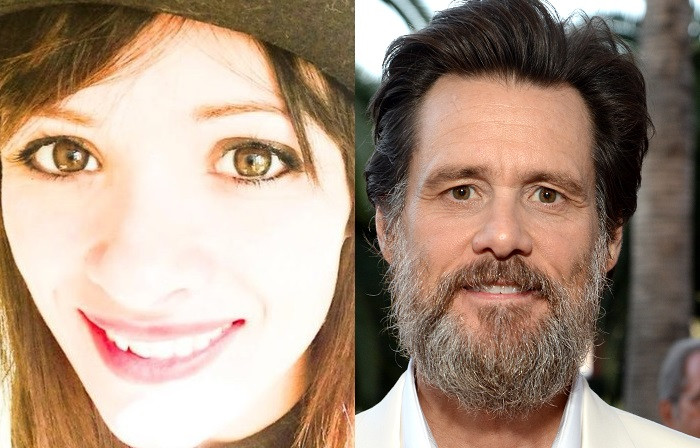 According to reports, Carrey and White first met on a film set in 2012 but split after a few months together. However, the two were in an on-off relationship until May 2015.
The Samaritans provides free support service for those who need to talk to someone. They can be contacted through their website or on 08457 90 90 90, 24 hours a day, 365 days a year. Call charges apply.