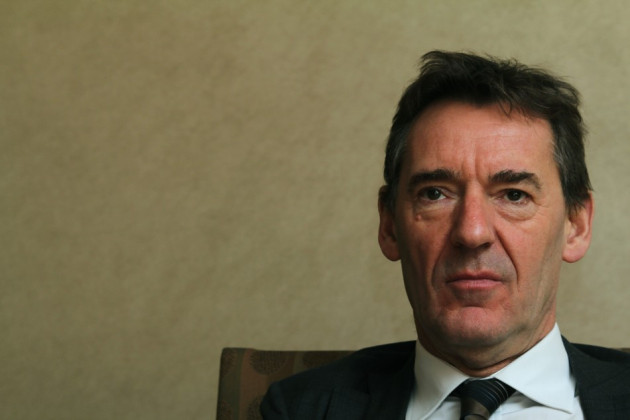 Jim O'Neill, the chairman of Goldman Sachs Asset Management, has called for greater power to be given to local authorities to energise Britain's neglected cities and rebalance Britain's economy.
O'Neill, who is to retire from GSAM later this year, made his plea at the launch of the City Growth Commission, of which he is the chairman, at the Royal Society for the Encouragement of Arts, Manufactures and Commerce (RSA) in London.
He said there was a case for regions to be given more autonomy and to raise their own finances by giving local authorities the power to issue their own bonds.
He went on to say that during his lifetime the size and importance of London had deflected from other British cities.
"There is no intention to diminish the importance of London," he added.
Reviving Britain's Thinking
A major problem for the UK's regional cities was tackling the legacy of deindustrialisation, according to O'Neill.
Yet he said that the decline was not irreversible and that was an issue the City Growth Commission would focus on.
He gave the example of Boston, which was thought to have no economic future when he was at school in the 1970s, but has regenerated itself.
Hamburg was also mentioned as a positive example along with other German cities that had allowed the Germans "to do so well" in a difficult economic environment.
Areas of Focus
Technology infrastructure and local infrastructure were the key to unlocking the UK's future economic potential, said O'Neill.
South Korea has made its GDP grow from that of an African country to almost that of G7 country, thanks to its focus and investment in technology, he stated.
O'Neill also said Britain's cities would be rejuvenated from supply side reforms that targeted the skills of British workers and their working patterns rather than demand side policies to encourage spending.
O'Neill is famous for deciphering economic trends: in 2001 he coined the term "BRIC" to collectively label the challenge to the west's financial dominance to come from Brazil, Russia, India and China.