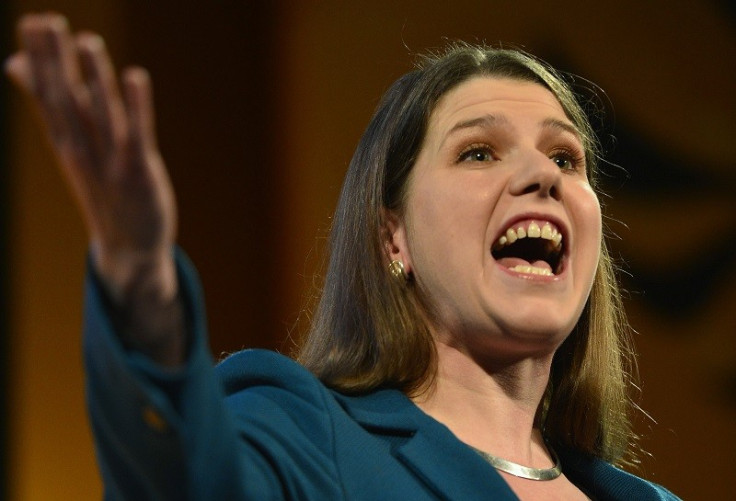 The minister for employment relations Jo Swinson has dubbed the practice of hiring unpaid interns instead of workers on the national minimum wage as unacceptable.
Swinson, writing in HR Magazine, stressed that the government was cracking down on NMW cheats and explained that complaints from underpaid interns going back six years in England, would be investigated by Revenue and Customs (HMRC).
The Liberal Democrat's comments followed the government's pledge to publicly name and shame NMW cheats.
HMRC will send out letters to 200 employers who have recently advertised unpaid internships.
The letters will warn businesses that HMRC will be carrying out a series of targeted checks to make sure that employers who have advertised internships are paying all their workers the correct NMW rate - which stands at £6.31 for over-21-year-olds.
"We are clear that employing unpaid interns instead of workers in order to avoid the NMW is unacceptable and we are cracking down on it," Swinson said.
"Paying the NMW is the law, not a choice, and the rules apply to all employers equally."
Swinson's warning followed the launch of a campaign by the government to offer advice for young people on fair pay, including videos and posters produced by the Department for Business Innovation and Skills and Channel 4's 4Talent team.