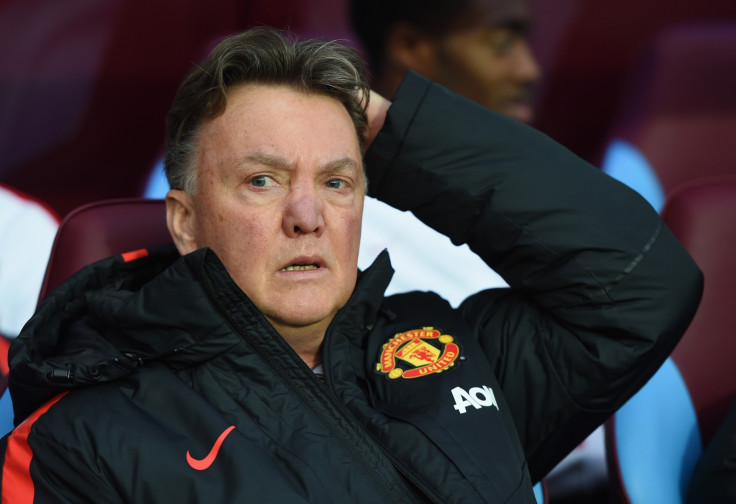 Dutch legend Johan Cruyff has slammed Louis van Gaal for lamenting over the hectic Christmas period and insists that everyone involved is well paid to tide over the proceedings.
Cruyff, who worked with his compatriot during his time at Ajax, believes that playing in the festive period when the fans are willing to go to stadiums is part and parcel of the English game and that it is here to stay for years to come.
Van Gaal was concerned about the fitness of his players, having had to play twice in a period of 48 hours between Christmas and New year, a time when the Red Devils managed five points from a possible nine. Draws against Tottenham and Stoke City meant that the 20-time Champions failed to close the gap on Chelsea, who had a torrid time themselves, picking up four points from the corresponding fixtures.
However, the Dutchman has done well thus far, unbeaten in his last 11 games in all competitions and on his way to creating the benchmark set by Sir Alex Ferguson during his legendary tenure at the club.
"If you choose for [a job in] England, then you choose for their successful system, which is based on the proposition that the stadiums open as soon as the fans are available to watch, which is the holiday period," Cruyff said.
"Playing football between Christmas and New Year is a war of attrition and thus in favour of physically stronger teams. It has been working [well] since time immemorial and in 100 years it will still be so.
"Complaining makes no sense if everyone else around you is happy. Moreover, everybody is well paid for working over the holiday period."
The Red Devils will host Southampton next weekend as they look to pull ahead in their race for a top four finish after missing out on the Champions League under David Moyes last season. United are currently third in the league, nine points behind Chelsea, but only a point adrift of the Saints.