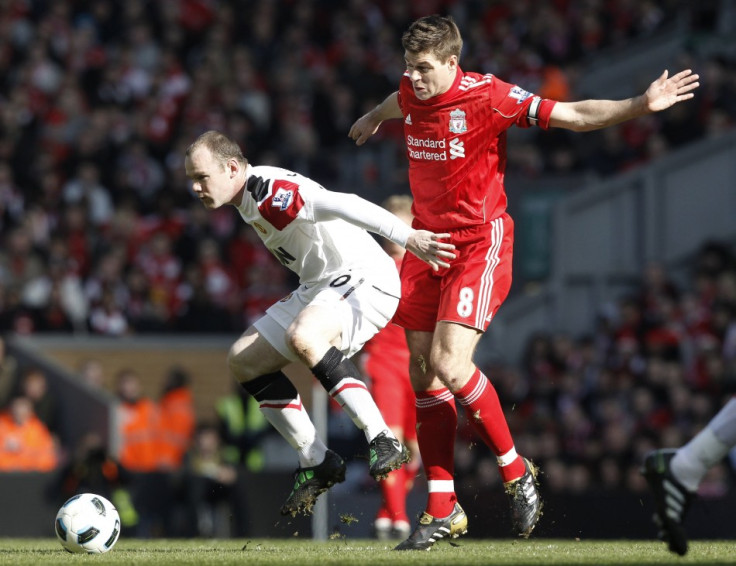 Liverpool favourite John Aldridge has termed the clash between the Reds and arch rivals Manchester United as the biggest of the season, as both teams compete for a place in the top four in the Premier League.
The former Reds forward understands that the race is not for the title like previous years, but insists that a place in next season's Champions League is as crucial, due to the amount of money the clubs tend to make and also the potential it gives to attract the best players in the world.
Aldridge believes that one of the two clubs will make the top four and has a chance to knock the other out of the race.
It was the Old Trafford club, who missed out last season after they finished seventh, and the former Republic of Ireland international wants the Merseyside club to pile on the pressure and knock them out yet again and make them struggle for another season.
"They're the two biggest clubs in England and it's a massive game when you're looking at the battle for fourth place although it's not in the context of years ago when you were going for the league," Aldridge wrote in the Liverpool Echo.
"But getting into the Champions League is huge now. Both teams want it and need it to kick on.
To get the best players at the club you've got to be in it."
"Man United have been out of it for one year and they've got money to spend on massive players but they need Champions League to get them.
"That makes it ever so more important to keep them out of it and just look after ourselves," the former Reds forward added.
"We need to get in it so they can't make the top four then and they'll struggle again."
Aldridge has gone a step further and accused the 20-time English champions of always going after money and believes that Louis van Gaal's team are a PLC rather than a football club.
"They're not a football club they're a PLC and that's what they're looking at: money, money, money."
"The emergence of first Chelsea and now Manchester City with their backers makes it all that more difficult for everyone else," Aldridge concluded.