Liverpool manager Jurgen Klopp has been urged to complete the signing of a "top-class" left-back by former Reds striker, John Aldridge. The German coach has the services of Alberto Moreno as his first choice player in that position.
The Spaniard has been subjected to heavy criticism for his display from a section of fans and pundits in the last season. The former Borussia Dortmund manager is looking at the option of fielding midfielder James Milner as a backup for the left side of defence.
Aldridge believes the Merseyside club's left-back position is something Klopp needs to fix before the end of the summer transfer window. He claimed that failure from Liverpool to strengthen in that area could cost them in the 2016/17 season.
"You look at the squad, and we've almost got two decent players for every position - except one. Left back is an issue, and my big worry is that it could cost us as the season progresses," Aldridge told the Liverpool Echo.
"Alberto Moreno is a young lad, but he should not be our first choice there. He should be an understudy to a proper, top-class left back.
"James Milner can do a job there, but Liverpool should not be in the position of asking a midfielder to fill in going into a new season.
"I hope that before August 31, Jurgen Klopp will move into the transfer market to fix the problem, because if not then it could come back to bite us. Other than that, though, I am optimistic heading into the new season. And I can't wait for it to be gin this weekend."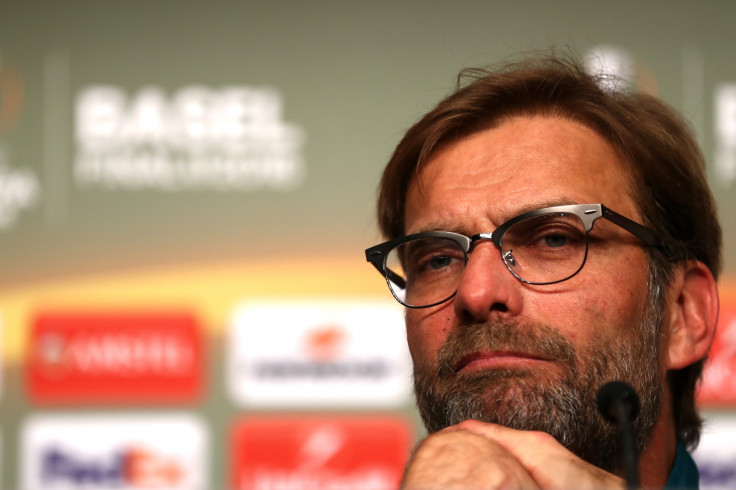 Meanwhile, Aldridge also claimed that it was necessary for Liverpool to finish in the top four in the upcoming season. The Anfield club have no European competition to worry about and the former Reds man believes it will be an advantage for Klopp's side.
"Liverpool's minimum aim this season has to be to finish in the top four, it's as simple as that. It's an intriguing Premier League this year, with so many new managers and new signings," he added.
"But for Liverpool, with no European distractions, they simply have to get into those Champions League places. It makes such a difference to the club, in terms of the money it brings in, and the prestige too.
"When you're trying to attract top players, it helps if you can say 'we're in the Champions League next season' for sure."