John Hartson: Arsenal Need to Invest in Sami Khedira or Javi Martinez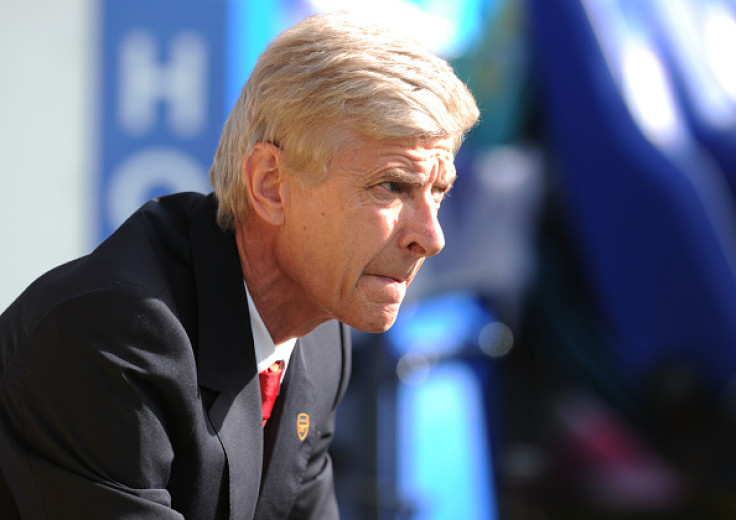 Former Arsenal striker John Hartson has urged Arsene Wenger to add a defensive midfielder to the squad to watch over the back four, which has been in disarray this season.
Hartson believes a move for Sami Khedira or Javi Martinez will contribute to the squad, in spite of the fact that the duo may cost anything in the range of £40m.
The Gunners are currently in sixth spot, 12 points behind Chelsea and have all but given up hope of securing the League title this time around. Injuries to Laurent Koscielny and Mathieu Debuchy have left their defence absolutely threadbare and Nacho Monreal has been deployed at centre-back to make up for the lack of personnel.
Arsenal have squandered leads for fun this season, most notably against Anderlecht, where they gave up a three-goal advantage to draw the game. The draw saw their hopes of topping the group and giving themselves a better chance at securing an easier opponent, disappear.
The Gunners followed that up by going a goal up through Alexis Sanchez during their Swansea game, but conceded two in quick succession for their second loss of the season.
Hartson believes that getting only a defender in January will not help their cause, what with Mathieu Flamini and Mikel Arteta struggling to anchor the midfield and allowing the opposition to run past them with consummate ease.
"I feel teams get at Arsenal too easily at the back. Chelsea have two commanding central defenders but Arsenal have none," Hartson told Goal.
"A defensive midfield player should offer protection. I like Mikel Arteta but he doesn't have the presence, while Abou Diaby can't string matches together. I see Calum Chambers eventually playing there but the summer buy from Southampton is needed elsewhere just now.
"Real Madrid's Sami Khedira has been linked and, although it would cost them £40 million to get his signature, Arsenal have the money and can't afford not to spend it. If they can't get him, Javi Martinez at Bayern Munich would fit the bill," he added.
© Copyright IBTimes 2023. All rights reserved.