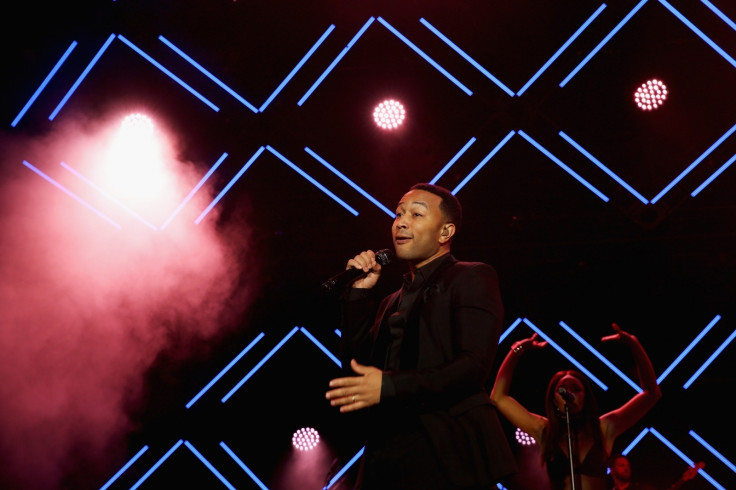 Our verdict
Still riding high thanks to his role in La La Land and a plethora of appearances over award season, Grammy-winning singer John Legend brought his Darkness and Light tour to London's O2 last night (12 September) where his soothing and soulful voice memorised the sold-out stadium.
Following a rousing supporting set from English singer Jack Savoretti, Legend arrived on stage promptly at 8.55 pm− behind his piano and decked out in a blazer and chest-baring shirt− ready to start a full two hour-set with a beautiful new ballad, I Know Better.
With five studio albums under his belt, Legend has a bulging catalog of work to choose from. So he played a medley of his greatest hits including Best You've Ever Had and Used To Love, while making sure to introduce the sold-out stadium to new songs like Penthouse Floor and Right By You, a touching tribute to his daughter Luna.
Lay By Your side, his collaboration with British powerhouse Sam Smith, offered another opportunity for him to show off his range, which includes a striking falsetto. He sang the song near enough in complete a capella.
Legend took every chance he could remind fans of the powerful message of love and unity in his music and took it upon himself to bring love to the capital with his rapturous energetic stage movements, which at one point saw him dancing on his piano.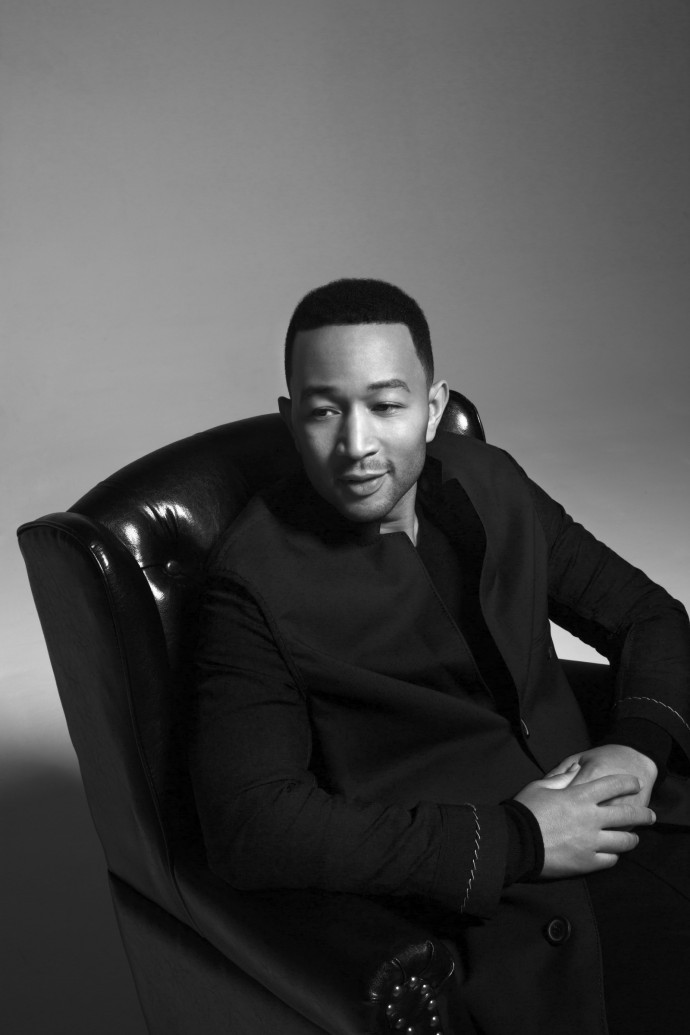 He rounded off the first half of his headline set with throwback track Slow Dance, and plucked one lucky lady from the audience to dance with him as he belted out the sensual lyrics. Keeping a respectable distance, the married father of one preferred to let his silky smooth vocals tantalise her.
For the encore, he returned to the piano for the two of the biggest songs of his career thus far: All of Me, which is dedicated to his wife Chrissy Teigen, and Glory, the powerful and poignant Academy Award-winning song from Selma.
Ending the night with Glory once again allowed him to drive home the importance of showing love to one another. As his spine- tingling voice projecting around the arena, a video montage of footage from the civil rights movement, the Women's March on Washington, Black Lives Matter protests and other human rights demonstrations played on screen.
After years of teaching the art of romance, the piano-playing crooner, discovered by Kanye West, finally personifies the 'Legend' moniker he gave himself long before he became a household name.