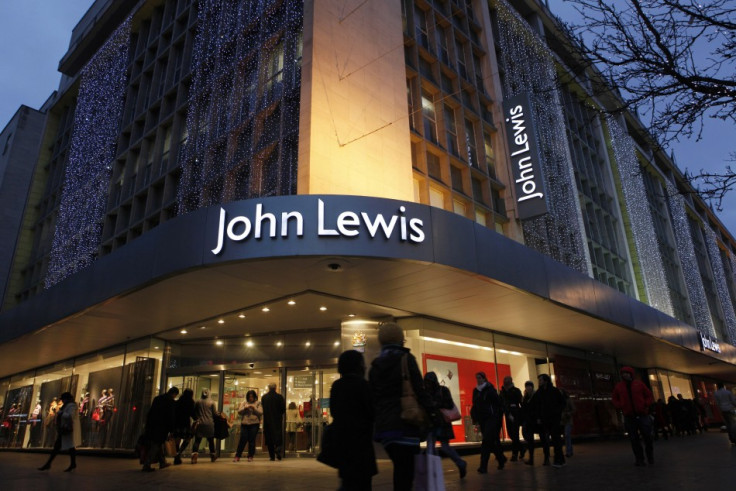 In spite of the economy being in a bad shape, the United Kingdom's largest department store group, John Lewis, has increased its sales and feels the economy is on the mend.
"My gut feel is a long, slow, steady recovery that at certain points will look like a non-recovery and at other points might feel, like it has for us in the last few months, OK," Reuters quoted the group's retail director Andrew Murphy as saying.
"But I suspect in five years time we'll look back and we'll see a very gentle gradient upwards," Murphy added.
Due to recent austerity measures and low wage increases, almost all retailers are feeling the pinch and witnessing sluggish growth. Recent reports suggested that retailers are seeing their biggest fall in years.
John Lewis's customers are those who are more affluent and who are not largely affected by the current economic crisis compared to customers of other retailers.
"We have revised our expectation upwards but, candidly, we haven't revised our expectation of the market," Murphy added.
"Overall, our like-for-like [sales] expectation [for the year to end of January 2013] was what I'd describe as cautiously positive and now I would describe it as more strongly positive," added Murphy.
The retail chain has 29 departmental stores across the UK and eight smaller stores.
The company's business also seems to have benefited from the recent poor weather conditions.
The latest weekly report released by the company suggests a similar trend. "The weather continues to play a key role in what's selling and what's not, but overall another strong week at John Lewis, trading +18.3 per cent; with a bank holiday against us last year, the performance by day was consistently up on last year," the statement said.
Murphy exuded optimism that both the Queen's diamond jubilee celebrations and the London Olympics will be beneficial for the economy, according to Reuters.