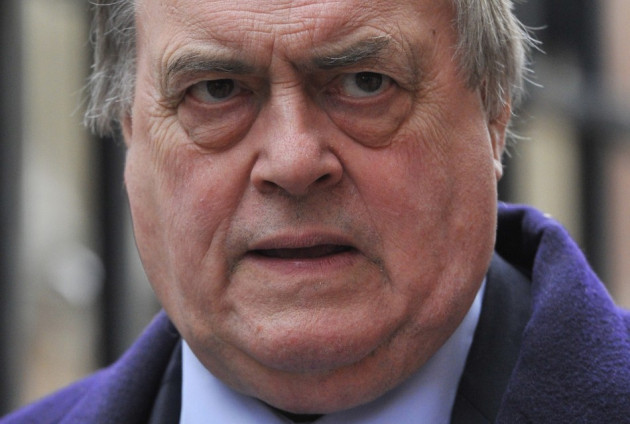 Labour heavyweight John Prescott was handed a shock defeat by voters in the Humberside Police and Crime Commissioner election.
Former deputy prime minister Prescott had not lost an election since the 1960s, and had been heavily tipped to win the race.
However he lost after a run-off to Conservative candidate Matthew Grove, who was ranked as a 100/1 outsider by some bookmakers.
Conceding defeat, Prescott criticised how the election was organised. He also cited a low turnout which saw 80 percent of voters stay away.
However Humberside's 20 percent turnout was much higher than in some areas, where turnout was as low as 10 percent.
Prescott warned the new Tory Police and Crime Commissioner Grove: "I think you've got a difficult job. We'll all be watching you. I think we've got some differences about things.
"The electorate didn't turn out in the numbers anyone wanted. Now we have a situation where it's a low turnout and I don't think that's an easy thing to live with.
"Voters complained there wasn't enough information. I hope at the next election that more people will be able to judge you on your actions."
Grove hailed Prescott for his long career of "service" to people in Hull. He said in his victory speech: "This shows there is no place which is a no-go area for the Conservatives."