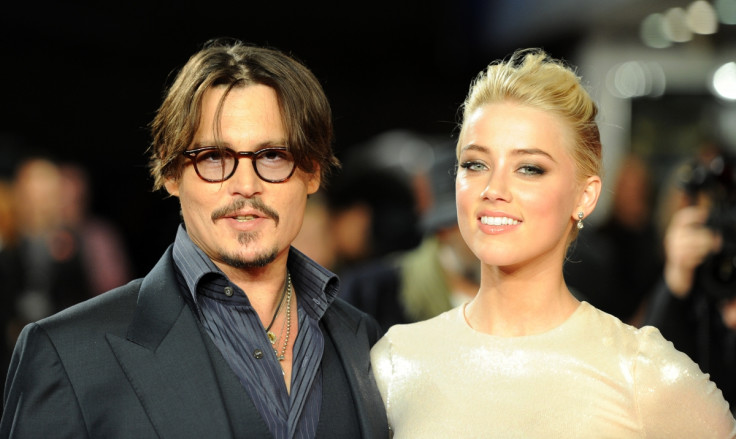 American actor/producer Johnny Depp and wife, American actress/model Amber Heard will not be visiting Australia anytime soon following the incident with the couple's dogs.
Last month, the 51-year-old Pirates of the Caribbean star made headlines after bringing his Yorkshire terriers, Pistol and Boo, into the country and breaking their stringent quarantine regulations.
Depp flew in the dogs on his private jet, without declaring them to customs.
Later, the country's agriculture minister Barnaby Joyce warned Depp to send the pair home to be quarantined or face having them euthanised.
"If we start letting movie stars even though they've been the 'sexiest man alive' twice to come into our nation, then why don't we just break the laws for everybody?" Joyce said. "It's time that Pistol and Boo buggered off back to the United States."
During an interview with an Australian news station, the 29-year-old actress voiced her displeasure over the incident.
"I have a feeling we're going to avoid the land Down Under from now on, just as much as we can, thanks to certain politicians there," Heard said.
"I don't know, I guess everyone tries to go for their 15 minutes, including some government officials," she alleged.
Meanwhile, Heard talked on life since marrying Depp in Elle magazine's July 2015 issue.
"Nothing is a dramatic change. We've been together for a long time now, so it's been a fairly organic process. I have a fiercely independent spirit," she stressed.