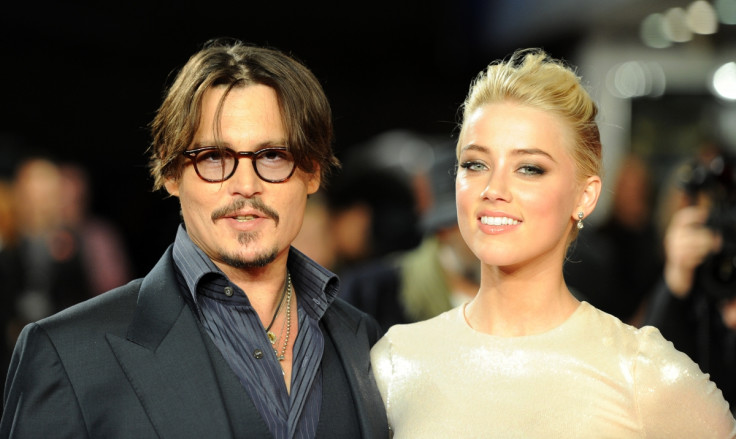 Hollywood actor Johnny Depp has shut down reports that he fled the set of the fifth Pirates Of The Caribbean movie to "salvage his marriage" to actress Amber Heard.
A rep for the 51-year-old has issued a statement denying the Jack Sparrow actor walked off the Gold Coast set of Pirates Of The Caribbean: Dead Men Tell No Tales in pursuit of his wife who recently returned to Los Angeles.
According to Australia's news.au.com, publicist Michael Singer said on behalf of the actor: "He remains in Queensland and filming of Pirates Of The Caribbean continues as scheduled."
Singer reportedly commented in another statement: "I can't go into detail on our filming schedules or the movements of individuals but I can tell you that nothing in that report has any relation to reality. Mr Depp has been filming on schedule. It's business as usual with all participants working."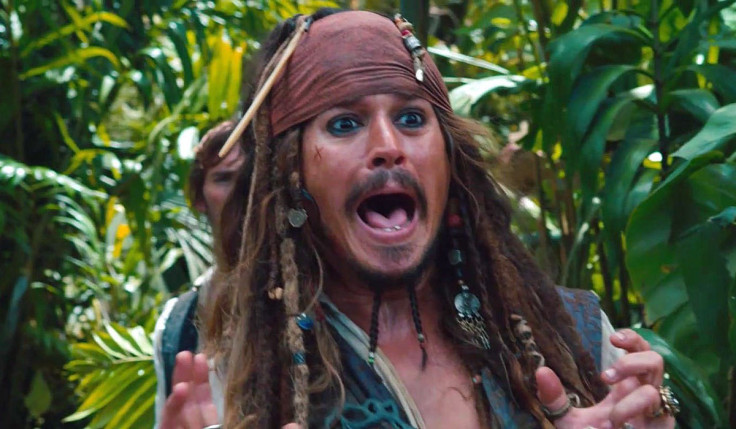 Production sources had previously told the Gold Coast Bulletin the Into The Woods star was trying to find a flight out of Australia to return to the US.
One insider claimed: "He's going back to the States on the first available private charter flight he can get on."
Another said: "He disappeared and no one knew where he was. He eventually came back and continued filming but no one had any idea where he was or why he left."
Media outlets in the US reportedly claim production crew members were irritated by the couple allegedly arguing on set, which is said to have resulted in Heard, 29, being asked to leave.
A source is quoted as saying: "Finally, enough was enough, and producers politely asked Johnny to send Amber home as soon as possible.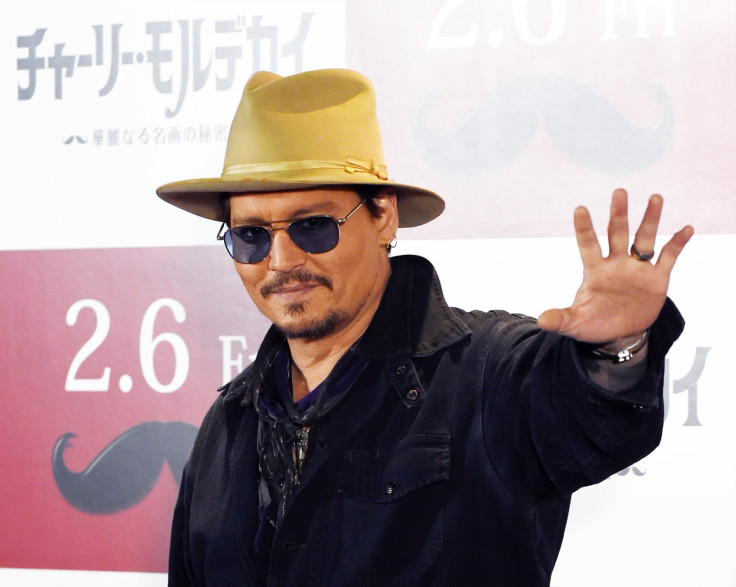 "Right now, everyone's primary focus should be wrapping up this film. He didn't want to upset her, so he gently explained the situation and she understood."
It is believed the Rum Diary actress returned to the US after the couple's dogs, Boo and Pistol, were ordered to leave Australia.
Reports emerged that the pooches had entered the country without being screened prompting threats from the authorities to put them down.
The Mortdecai star tied the knot with Heard on 4 February after almost three years of dating but recent reports have suggested their marriage is on the rocks.