Startup firm Jolla Mobile, which is working on the MeeGo operating system abandoned by Nokia, has signed a sales deal with major Chinese retailer D.Phone.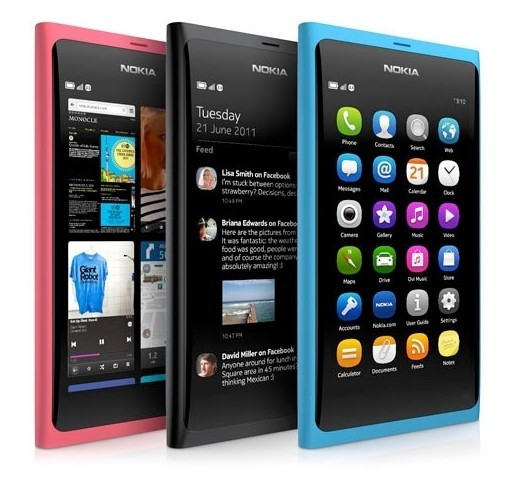 "Great news: Jolla has just signed its first sales deal. What a start for a new exciting week," Jolla Mobile's official Twitter feed announced.
D.Phone describes itself as "China's largest smartphone retail chain" and according to a press release sourced by Androidistica, the sales and distribution agreement Jolla has signed will see its handsets sold in D.Phone stores.
Antti Saarnio, chairman of Jolla, said that China has the largest and most rapidly expanding smartphone market in the world. "This agreement with D.Phone is a major step in Jolla's journey towards becoming a significant player in the global smartphone market," Saarnio said.
Donghai Liu, founder and CEO of the D.Phone Group, said the aim was to work with Jolla to reach significant sales volumes. "We see great potential for Jolla as a new player in the Chinese smartphone market with Jolla's fresh and unique user experience."
Jolla was founded in 2011 by a team of former Nokia mobile industry professionals and the company plans to reveal its first product later in 2012. Jolla has previously used its Twitter feed to confirm some features of its products, including the fact that HTML5 will be supported.
However, Jolla has ruled out any connection to the Tizen Linux software and also refused to comment on whether it will use the Swype keyboard, saying: "That is one of those product related questions we are not able to answer yet."
Nokia provided one final update for the Meego software running on its N9 handsets before the team announced it was leaving.
Jussi Hurmola, previously director of integration on MeeGo while at Nokia, became CEO at Jolla, Marc Dillon, MeeGo's principal engineer for configuration management, acts as Jolla's chief operating officer and Stefano Mosconi is CIO.
"Nokia created something wonderful - the world's best smartphone product. It deserves to be continued and we will do that together with all the bright and gifted people contributing to the MeeGo success story," an official statement from Jolla reads.
Jolla Mobile is based at Technopolis Ruoholahti 1 and has an R&D office in Tampere, Finland.