Nokia has rolled out a software update for its MeeGo-based N9 smartphone, although it looks as if it will be the final change to the software as the MeeGo team leaves the company.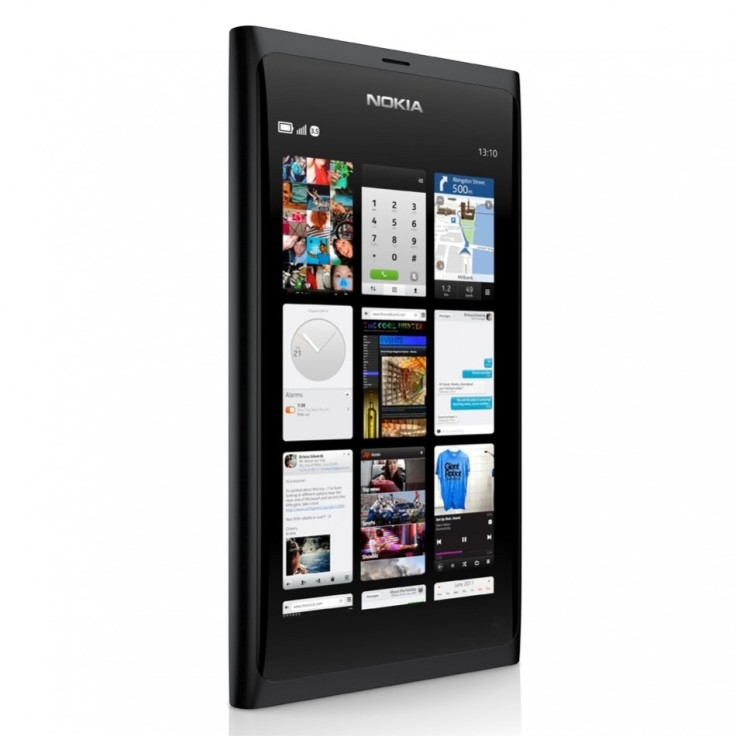 The 203MB download, which is called MeeGo PR 1.3, can be accessed wirelessly over the air and adds a number of new features and bug fixes.
"As you might have noted already, we have now started rolling out a new update for N9 to 40.2012.21-3. This software release brings you over 1,000 quality improvements, including Mail, Facebook, and Twitter, as well as several small network and connectivity improvements," a Nokia blog post said.
An official support page for the update says the update will be released in waves during the next few weeks, firstly to non-branded variants of the N9 and later on for other variants as well.
Nokia said a change log showing a full list of updates in MeeGo 1.3 would be posted online, although this currently only repeats the snippet of information about "1,000 quality improvements including Mail, Facebook, Twitter, minor network & connectivity improvements."
Nokia N9 users will be happy to see an update for the device but the head of the MeeGo team and other key members have confirmed they are leaving the company, suggesting this could be the final change.
Sotiris Makrygiannis, Nokia's director of applications for MeeGo, used Twitter to announce his departure from the company after 12 years.
"After 12 years at ‪#Nokia is time to say goodbye. Last day but I'm going knowing that we created a legendary phone ‪#N9 and we tried hard," his Twitter feed said.
In other tweets he praised the commitment of his team for not jumping from the platform and staying behind to deliver three more releases in nine months, while also pointing out that the Nokia MeeGo team was the first within Nokia to create and publish Windows Phone applications.
According to media reports, Linux-based budget phone operating system Meltemi has also been cancelled.
Chairman of Nokia's board of directors Risto Siilasmaa recently said the company has a backup plan if the partnership with Microsoft does not deliver results.
It now seems clear that neither MeeGo or Meltemi features in that contingency plan, suggesting a switch to Android is most likely if the Microsoft OS fails to impress consumers.
The MeeGo operating system was only launched on one handset, the N9, which had limited availability around the world. For example, it did not launch in India.
The N9 was jointly developed by Intel and Nokia and was expected to be the first in a number of devices for the platform, until Nokia moved to the Windows OS.