Jolla Mobile has already announced that it will be selling its smartphones in China following a deal with retailer D.Phone but the company has also revealed that it will look to similar partnerships in other markets to maximise sales.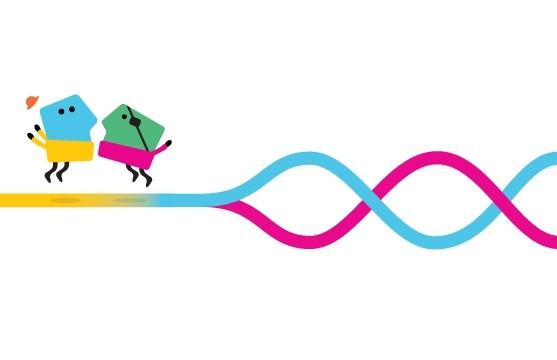 The affiliation with D.Phone gives Jolla access to the 150 million-strong Chinese smartphone market and the agreement includes sales and distribution of Jolla handsets to a network of over 2,000 consumer retail stores.
"Jolla now has a sales channel to the world's biggest smartphone market," a spokeswoman told IB Times UK.
However, Jolla said it was also working with D.Phone to ensure that it had the right value proposition and market position for "the Chinese variant" of the company's first smartphone. That suggests handsets could be tweaked to match individual markets.
The company also suggested it would strive to create similar partnerships in other countries to give it a smooth entry into markets around the world. The Jolla spokeswoman referred to it as "creating an ecosystem around MeeGo".
"Jolla is aiming for the global market but wants to provide locally significant value for the different regions by working closely together with the major players in those regions," she said.
Jolla will build its own hardware running a version of the MeeGo operating system based on Mer Core and Qt, with an updated user interface.
According to media reports, the startup will create one phone aimed at the mass market and one that could challenge high-end models such as the Apple iPhone and Samsung Galaxy S3.
Jolla was founded in 2011 by a team of former Nokia mobile industry professionals but the company did not announce its plans to take over the MeeGo OS until after the software's final update. Nokia only released one phone running MeeGo - the N9 handset - and the software only reached as high as MeeGo PR version 1.3.
The Jolla board includes chief executive officer Jussi Hurmola, chief operating officer Marc Dillon and chief information officer Stefano Mosconi, all of whom held high up positions in Nokia's MeeGo team.