Jonathan Ive, Apple's senior vice president of industrial design, has been knighted at Buckingham Palace today for services to design and enterprise.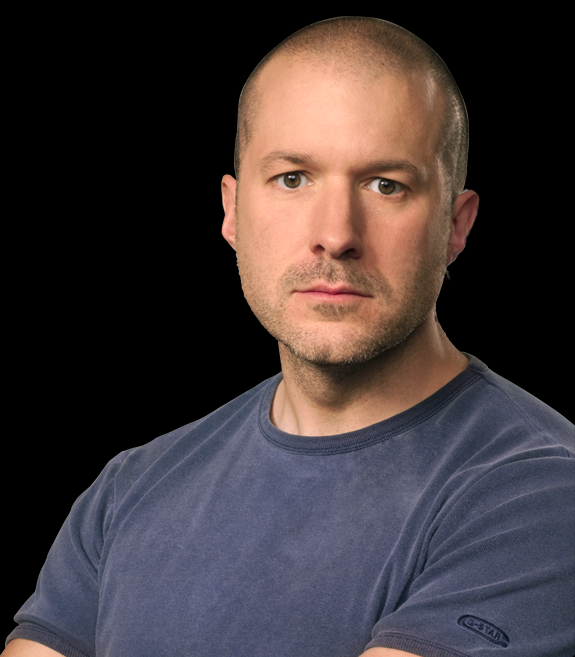 Ive, originally from Chingford in Essex and a student at Newcastle Polytechnic, received his title of "Sir" at the Palace in a ceremony conducted by Princess Anne, after first being informed of his knighthood in January.
In an extensive interview with the Telegraph, Sir Ive stated that his favourite Apple product is one that he and the Cupertino company is currently working on.
When asked which Apple product he would most like to be linked to, Sir Jonathan said: "It's a tough one really. A lot does seem to come back to the fact that what we're working on now feels like the most important and the best work we've done, and so it would be what we're working on right now, which of course I can't tell you about."
Apple products believed to be in development include the new iPhone, MacBook Pros with Retina displays and the highly anticipated Apple television, but the softly spoken head of design gave no clue as to what he might be referring to.
Sir Ive now has the full title of Knight Commander of the Most Excellent Order of the British Empire.
After graduating from Newcastle Polytechnic, Sir Jonathan, 45, co-founded a design agency called Tangerine, before being hired by Apple in 1992, where he has been head of design since 1997, a job which has reportedly earned him in excess of £80m.
Ive's love of industrial design is inherited from his father, who created and built furniture. Ive often speaks of taking care with every aspect of a product's design, right down to "the back of the draw".
Ive told the Telegraph: "It's the 'finishing the back of the drawer' - you can argue that people will never see it and it's very hard to, in any rational sense, describe why it's important but it just seems important.
"It's a way that you demonstrate that you care for the people that you are making these products for. I think we see ourselves as having civic responsibility to do that. It's important. It's right. It's very hard to explain why."
Sir Jonathan, who lives in San Francisco, close to Apple's headquarters, with his wife Heather and two children, spoke of the direction Apple's products come from, and what makes them different to competitors.
"We're keenly aware that when we develop and make something and bring it to market that it really does speak to a set of values. And what preoccupies us is that sense of care, and what our products will not speak to is a schedule, what our products will not speak to is trying to respond to some corporate or competitive agenda. We're very genuinely designing the best products that we can for people."
As to what future product Sir Jonathan is talking about, we will have to wait and see, but it could be the new iPhone, due to be announced later in the year and thought to feature a larger, 4in display.